German MP calls out Qatar in the parliament for its support to terrorism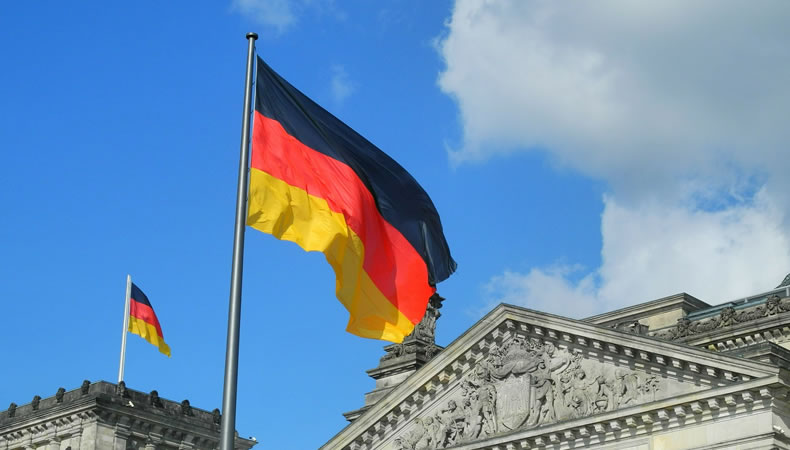 Germany–Slow but with surety, European nations have started acknowledging the activities of Qatar with the middle eastern territory as well as outside of it. Germany is moving steps to closely analyzing the moves and motives of the Arab nation.
Most latest incidents where Qatar was responsible for violence in the region as it is sponsoring several terrorists groups. Not only this but it has also been known to support nations like Iran for its endeavors in other nations through extremism. Taking a note on the state sponsored terroism by Qatar, a German MP Markus Fronmayer called out it for violence and broken peace measures while speaking in parliament. Not only this but he also called out the middle eastern nation for violations of human rights and women rights.
Related Posts
Domestic worker extortion cases and their treatment in Qatar is well in the knowledge of most of the international human rights groups and the same was stressed by the MP as well. He highlighted things like women taking permission from their husbands ahead of doing any activity mostly related to them stepping out of the house.
The German official went on to describe Qatar as a dictatorial and authoritarian country, which will not be disagreed with by many who are either well acquainted with the Qatari affairs or have lived in the nation for a considerable amount of time. The rights and security for migrant workers is another thing that is creating disturbance in human rights groups' climate. He also noted that Qatar is known to publicly flog people and force one sided rules on them, making the atmosphere of the nation like that of a dictator.