How American States Will Maintain Mental Health Of Residents During Lockdown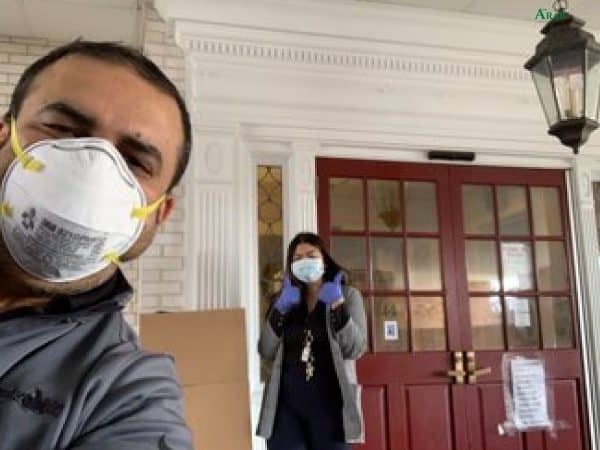 Governor Doug Ducey isn't letting the spirits of people in his county die down under lockdown conditions. In Arizona, shelters-in-place are enjoying golfing.
Doctors have warned that social distancing can wreck havoc on people's mental health. Keeping this in mind, In his order, Ducey has made outdoor exercise an "essential" activity which includes "walking, hiking, running, biking, or golfing, but only if appropriate physical distancing practices are used."
The definition of essentials however is varying amongst the American states. Some are allowing such activities, while others are allowing sale of cannabis and other things to ease the mental stress and tension amongst county dwellers. Six states have allowed recreational shops and medical dispensaries to stay open, while another16 states and Washington, D.C. are only allowing medical dispensaries to keep operating. In order, the infection can be contained; all other non essential services have been told to be suspended.
The possibility of black market using this as a money making proposition has not been ruled out. Liquor shops are being allowed to be opened in most the American states, in exception to Pennsylvania where liquor shops have been closed since March 17. This prevents unnecessary black market operations.
Further, in the spirit to support workers in the gun industry, Homeland Security has asked states to allow gun shops to remain open.  Ironically, some states are even allowing garden supply and hair salon stores to remain open. There is mixed response over sanitization issues. In Texas, even furniture stores are being allowed to open. For example a Houston Furniture Bank does not intent to enter homes of buyers to 'pick up donated furniture'. Instead, 'visitors to their furniture bank could enter only after completing a short health survey."
The idea is to find ways to maintain and sustain mental and spiritual health of state dwellers at such tough times.