Why Qatari LNG Supply Is Not Disturbed By The COVID-19 Outbreak?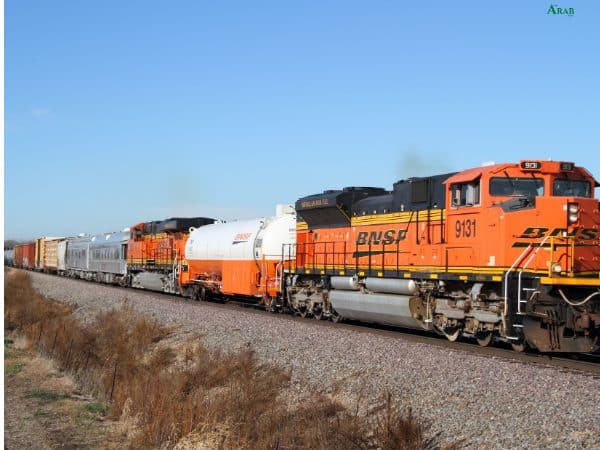 The rich mini Arabic country Qatar's state-owned petroleum company Qatar Petroleum is not going to let the lockdown and slowing done of economies worldwide due to the coronavirus pandemic affect their expansion plans.
The company is continuing to press ahead with foreign as well as domestic expansion.
Qatar is considered the world's topmost liquefied natural gas (LPG) supplier. The company has also communicated and it will continue to raise funds for its domestic North Field LNG expansion.
From its annual production of 77 million tonnes, it plans to increase its output to 126 million tonnes by 2027. According to an official statement by Saad al-Kaabi, who heads the energy portfolio for Qatar, the Arab country would look at postponing the start of production from its new gas facilities until 2025. This could be justified over a delay in the bidding process. But the country has no intention of downsizing the world's largest LNG project, the North Field expansion.
"We are still going to expand externally. We have always focused on upstream assets and… we are still interested in going ahead abroad," Kaabi said in a video conference interview with leading media agency Reuters.
The company has been looking at ways to reduce its operating costs and capital expenditures but not at the expense of its expansion plans. Gas prices have plummeted since economies have closed down in the pandemic. Energy companies worldwide have cut spending as oil prices have also dipped to an 18-year low. All this can be attributed to the collapse in the producer supply pact in March just as the impact of lockdowns to limit the spread of the new coronavirus destroyed demand.