In a Crackdown on Crypto Mining, Libya Arrests 50 Chinese People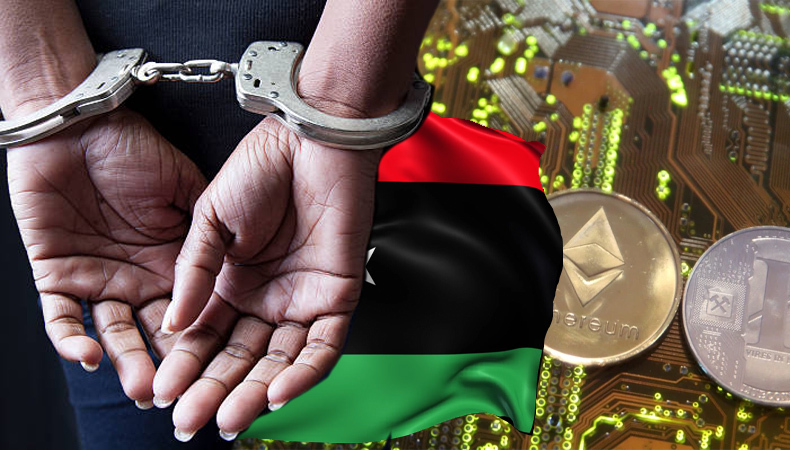 The prosecution in Tripoli said Thursday that 50 Chinese people had been arrested after a crypto mining operation in the west of the country was shut down.
Also Read – UN: Establish a legal framework to hold election in Libya
Agents from the Interior Ministry searched a farm in Zliten, which is about 160 kilometers east of the capital. 
A statement from prosecutors says that they found minors making virtual currencies with the help of 50 Chinese nationals who had access to many materials.
A video posted to the Facebook page of the Tripoli prosecutor's office showed several buildings with lots of computers and hardware but no windows.
Prosecutors reported that another illegal crypto-mining farm had been shut down by the government in the port city of Misrata on Wednesday. They claimed that the farm was run by 10 Chinese people.
These sites usually work around the clock, so they need powerful servers, a stable internet connection, and expensive equipment.
But because of the war, Libya has frequent power outages and varying internet speeds.
Digiconomist, a group that keeps an eye on technology, says that mining for Bitcoin, the most popular cryptocurrency in the world, takes about 1,150 kWh of electricity.
Crypto mining is illegal in a lot of places around the world, including China, which was the world leader in making virtual currency before it was made illegal in June 2021.
Also Read – 23 members of the Islamic State are given the death penalty in Libya
In 2018, Libya's central bank banned all transactions in cryptocurrency until the North African country, which is split between two rival governments, passed laws to regulate its use.