Iran approaches UN on plane interception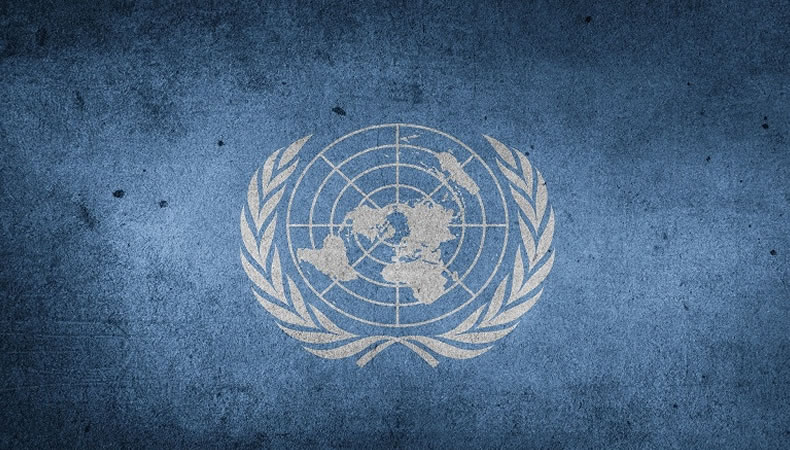 Tehran is calling on the international body to hold the United States responsible for an incident last month when fighter jets intercepted an Iranian passenger plane.
Iran has approached the United Nations regarding the incident in July when its passenger plan was intercepted over Syria by two American fighter jets. Iran's UN ambassador wrote to the Secretary-General and the Security Council calling the incident "unlawful" and "adventuristic" and saying that it would "pursue the issue through relevant international bodies."
The F-15 fighter jets reportedly confronted a Mahan Airlines Airbus A310 en route from Tehran to Beirut on July 23 "aggressively and unexpectedly" as it was flying through internationally specified air corridors in Syrian airspace. At the time of the incident, the US had said it was standard "visual inspection" done for the safety of US coalition troops over whom the aircraft was flying over. The jets maintained a distance of 1,000 metres and upon identifying the passenger aircraft, safely opened distance.
However, according to Iran, the pilots had to manoeuvre abruptly in order to avoid collision with the jets, requiring them to swerve and suddenly drop altitude. This injured several passengers in the plane, who reportedly banged their heads against the roof. One video from inside the plane showed an elderly passenger sprawled on the floor. The Iranian authorities launched an investigation once the aircraft returned from Beirut.
Through the Swiss embassy in Tehran, Iran warned that the US would have to take full responsibility should anything happen to the flight on its return. The Syrian authorities are carrying out a concurrent investigation into the incident and the results from both will be released soon.
Iran has said that this amounted to nothing short of harassment by the US. It violated a number of civil aviation conventions like the 1944 Chicago Convention of International Civil Aviation and the 1971 Montreal Convention for the Suppression of Unlawful Acts against the Safety of Civil Aviation. It infringed on the freedom of civil aviation and was a violation of aviation security, it said.
The US and Israel have long accused Mahan Air of transporting weapons to Iran-backed groups in Syria. The US imposed sanctions on the airline back in 2011 for providing support to Iran's elite Revolutionary Guard Corps. It was perhaps to confirm this that the passenger plane was intercepted so that the Americans could get visual confirmation of the contents and purpose of the plane.