Israel retaliates for Iranian cyberattack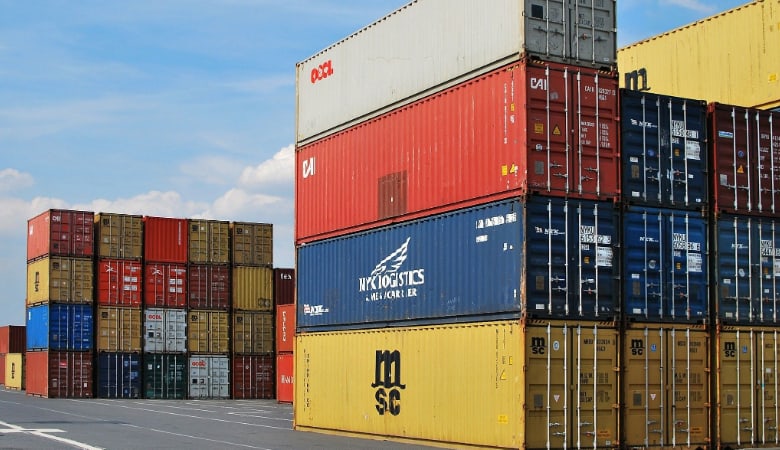 Traffic at the Shahid Rajaee port terminal came to a standstill earlier this month after an alleged cyberattack by Israel that crashed the facility's computer systems. Situated near the coastal city of Bandar Abbas on the Strait of Hormuz, the minor port became a target supposedly in response to an Iranian cyberattack last month. News of these attack only emerged recently after a detailed report in the Washington Post.
The post itself is not very strategic but the attack reportedly caused havoc for at least a day with vehicles lined up outside the port and vessels stuck in the harbour, as depicted by satellite imagery. Iran confirmed the incident a day after the attack but downplayed its severity. Saying that the attack was carried out by a foreign entity, Mohammad Rastad, managing director of the Ports and Maritime Organization (PMO), said in a statement, "A recent cyberattack failed to penetrate the PMO's systems and was only able to infiltrate and damage a number of private operating systems at the ports."
The targeting of Iran's Shahid Rajaee terminal this week is thought to be a retaliation for an earlier Iranian attack on water distribution networks in Israel.
The report in the Washington Post quoted intelligence and cybersecurity officials attributing the attack to an earlier cyberattack carried out by Iran on Israel. The computer strike was carried out by Israeli operatives, "presumably in retaliation for an earlier attempt to penetrate computers that operate rural water distribution systems in Israel", it said.
Iran reportedly targeted Israeli water distribution systems on April 24 with a hack that caused a pump at a municipal water system in Sharon to stop working. The attack was deemed a failure by Israeli authorities which discovered the malware responsible to have come from one of the offensive cyberunits in the Iranian Revolutionary Guards Corps. Iran denied any involvement in the attack but the Israeli viewed this as an escalation especially since it targeted civilian infrastructure.
Despite this, considering that the damage was minimal, Israel would have most likely let it slide if not for the attack being widely reported in Israeli media. Following the attack on the port, security was heightened in many sensitive Israeli installations and national infrastructure amid fears of further retaliation by Iran once the news was published by international media.
On Thursday, many Israeli websites were hacked in a mass cyberattack, though the source has not yet been confirmed. Many sites like that of Ramat Gan Municipality, United Hatzalah, Kinneret Authority and the official site of Meretz party leader were compromised with a message saying 'countdown to Israel's destruction has begun'.  The sentence is also accompanied by images of what appears to be the destroyed city of Tel Aviv, links to YouTube videos and other threatening phrases.
Related News: Government formation remains elusive in Israel over cabinet distribution