Kazakhstan Wants to be a Nuclear Power, Boost Economy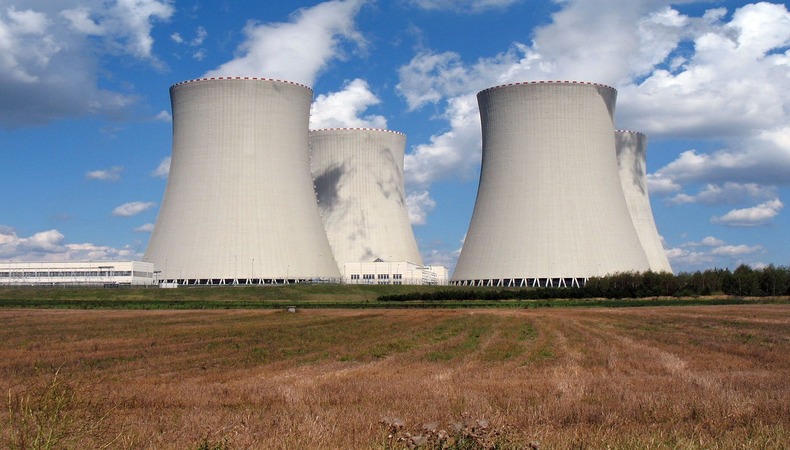 Kazakhstan, the world's largest producer of uranium accounting for 43 percent in 2022, wants to step up its energy game through nuclear power. President Kassym-Jomart Tokayev is very ambitious about the Central Asian country having its own nuclear power plant.
He said Kazakhstan is the largest uranium producer in the world and should have its own nuclear power generation capability. Tokayev believes that without nuclear power, Kazakhstan stood to lose its entire economy.
Currently, Kazakhstan is dependent on fossil fuels to meet its energy demands – about 80 percent of electricity comes from burning coal and 15 percent is hydropower, with the rest being produced with oil and natural gas.
Kazakhstan Seeks People's Support
Kazakhstan's Ministry of Energy proposed the reintroduction of nuclear power to reduce the country's dependence on fossil fuels. It wants to diversify its energy mix in an effort to reduce carbon emissions.
To get everyone onboard with the nuclear power plant project, the Kazakhstan president called for a referendum. Acknowledging concerns raised by some citizens and experts, Tokayev said the government needs public hearings and discussions. "We need to take the final decision on important strategic issues through a referendum."
The Kazakhstan government is pushing for the construction of a nuclear power plant to tackle energy crisis and turn to green energy sources. "Global experience suggests the most optimal solution – a peaceful atom. The question is not an easy one. It is necessary to approach its solution as rationally as possible, without speculation and emotions."
Keep Reading
China Celebrates Vladimir Putin's No Limits Friendship
Does the US Fear Being Caught in a Lengthy War in Gaza
Nuclear Power Will Bring About Development
Timur Zhantikin, Kazakhstan Nuclear Power Plants CEO, highlighted that construction of the nuclear power plant will have a multiplier effect on the country's development. He said an increase in the scientific, technical and highly qualified personnel potential of the country is predicted.
"It will be necessary to create up to 8,000 new jobs during construction and find up to 2,000 high-quality personnel for the operation. As a rule, one job while constructing a nuclear power plant creates another ten in related sectors of the economy."
He added that energy consumption in the country is growing. "We must diversify production and ensure stable generation of clean energy."