King Charles Under Pressure to Apologize for Colonial Abuse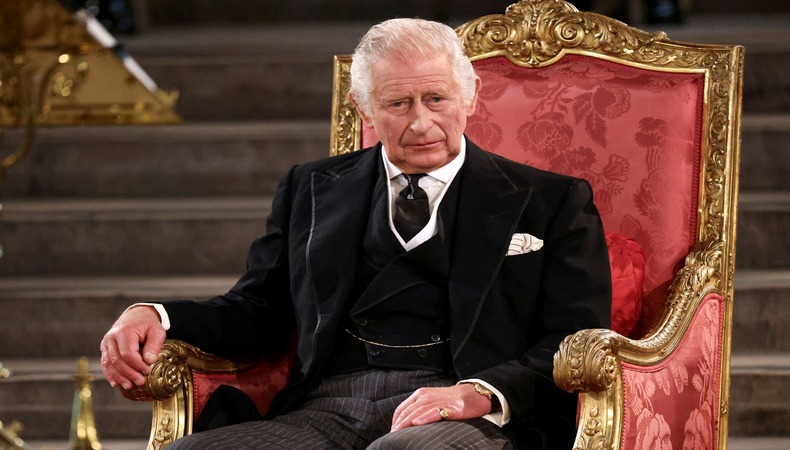 King Charles, who is in Kenya for a five-day state visit with Queen Camilla, is under pressure from human rights groups and activists to issue a public apology for colonial abuses. This is Charles first state visit to any member of the Commonwealth group of nations and the first to an African country since he was crowned king in 2022.
A red carpet was laid out for the British monarch with all pomp and glamour, but it soon turned cloudy as the elderly in Kenya bitterly remembered fighting the British soldiers, the killings and the displacement of millions of families.
The Kenya Human Rights Commission called upon the king to issue an unconditional and unequivocal public apology for the brutal and inhumane treatment inflicted on the people. But the group believes that Charles doesn't intend to offer any kind of apology.
Stakes Are High for King Charles
King Charles is facing the harsh reality of British's brutal and abusive colonial reign. In 2013, the UK reached an out-of-court settlement of £20 million. There were around 5,200 Kenyans involved in the class-action lawsuit over the abuses committed during the emergency between 1952 and 1960.
This case shed light on the British government concealing and destroying official records of the colonial authorities' inhumane crackdowns, putting the UK government in a scandalous position. During that period about 1.5 million Kenyans, who were suspected to be part of the Mau Mau anti-colonial uprising, were put into concentration camps. The mistreatment of detainees was said to be distressingly reminiscent of conditions in Nazi Germany or communist Russia.
Kenyans, mainly the younger generation, is not letting the King's visit be all pomp. They want the UK government and the monarch to see its grim and cruel legacy.
Keep Reading
Global Gateway for a New, Geopolitical EU to Clash China
France Top Court Sides With Govt on Pro-Palestine Protests Ban
King Charles Will Acknowledge the Past
Buckingham Palace in a statement said the king will acknowledge the more painful aspects of the two countries' history and deepen his understanding of the wrongs suffered during the intense counterinsurgency from 1952 to 1960.
Aleya Kassam, a Kenyan writer and co-founder of the LAM Sisterhood, said there's a lot of pain and harm that has gone unacknowledged and that they refuse to reckon with. "I felt just rage when I learned about that dark history and how much of it is still present. I don't think he should be comfortable at all coming here."