Which Country Has Hosted The 42nd ASEAN Summit 2023?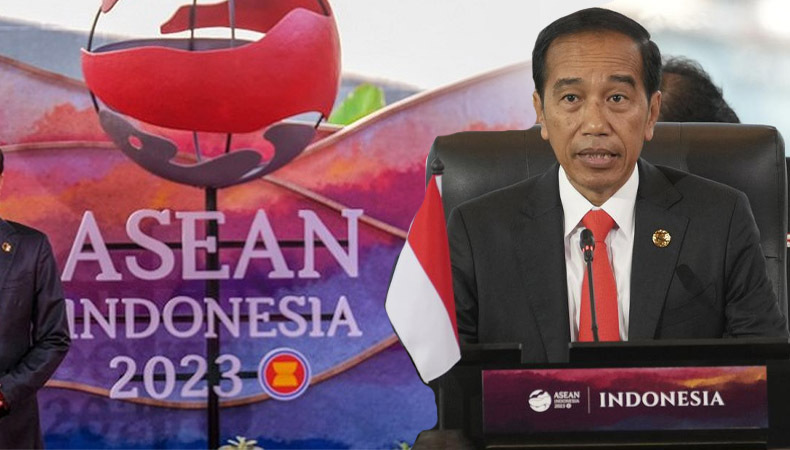 The 42nd ASEAN Summit 2023 seeks to demonstrate the bloc's aspirations and endeavors to become the global development's epicenter and driving force.
Also Read – Biden Makes Sensible Move To Consolidate Relations With Asian Partners In ASEAN Summit
President Joko Widodo, holder of the bloc's presidency, highlighted the enormous upside of the ASEAN region, which has a population of approximately 650 million and consistently outperforms the global average in terms of economic development. 
He urged member nations to pool their production capacity to render Southeast Asia the epicenter of global growth.
The leaders of the 10-nation bloc, along with their ministers of foreign affairs, commerce, and national security, will convene for a variety of meetings. 
In the context of a declining geopolitical security environment, they are anticipated to discuss ways to improve economic integration and bolster ASEAN's global standing. 
However, it is unlikely that ASEAN will be able to bridge the divide between its members who desire a tougher posture towards China and Russia and those who depend on trade with and political support from Beijing.
Increasing ASEAN's allure for foreign investment is likely to also be discussed. The bloc is eager to recruit companies seeking to relocate their manufacturing operations from China. 
The Association of Southeast Asian Nations (ASEAN) provides reduced labor costs, but red tape and immature high-tech industries remain a barrier.
Timor-Leste's attempt to become the final Southeast Asian nation to enter the bloc will also be discussed. Taur Matan Ruak, the prime minister of Timor-Leste, has affirmed he will attend the summit in person. 
Progress is likely due to Indonesia's vocal support for Timor-Leste's application, but other members are concerned about the small nation's low level of development and high dependence on oil and gas revenue.
The Association of Southeast Asian Nations (ASEAN) is an intergovernmental regional body that was established in Bangkok, Thailand, on August 8, 1967, with the signature of the ASEAN Declaration.
Brunei Darussalam, Cambodia, Indonesia, Laos, Malaysia, Myanmar, the Philippines, Singapore, Thailand, and Vietnam are the current members of ASEAN.
Also Read – US will 'act forcefully' to protect its personnel; Biden warns Iran
However, ASEAN also faces several challenges, including ongoing territorial disputes in the South China Sea, economic inequality among 10 member countries, and dissonance between political systems and priorities.