Lebanon cabinet approves demolition of Beirut silos damaged in the port blast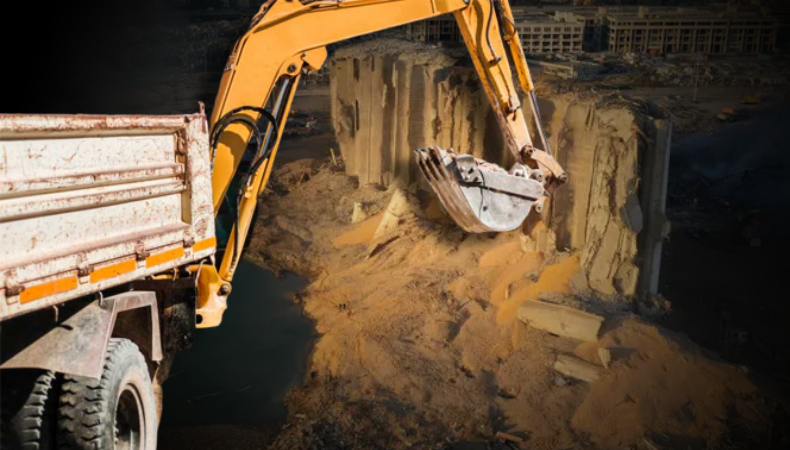 Lebanon–Lebanon's cabinet on Thursday approved the demolition of the huge grain silos in Beirut's port that was damaged in the August 2020 blast. Lebanese Information Minister Ziad Makari shared the news after the cabinet session.
The minister said that the cabinet made the decision after analysing a "technical report" that concluded the silos could collapse in the coming months. He further said it would be too expensive to renovate the silos after the collapse. The silos absorbed much of the explosion's impact. A government-commissioned study revealed that the 50-year-old silos could collapse at any moment and should be demolished soon. However, it triggered an emotional debate among the city's residents.
Related Posts
Families of victims of the blast and many other Lebanese want the silos to remain in place as a memorial and reminder of the corruption and negligence of politicians. Many people in Lebanon blame the politicians for the port blast incident. They also called for a protest near the port. They demanded the silos remain in place until a stalled probe into the chemical explosion concluded. Zeina Noun, the mother of firefighter Joe Noun who died in the blast, told Reuters, "We want the silos to stay." Another protester said, "We want people to keep remembering the fourth of August."
The Beirut explosion that killed more than 200 people, took place on August 4, 2020. The Beirut port explosion was caused by a large amount of ammonium nitrate stored unsafely for years. A fire triggered the detonation of 2,750 tonnes of ammonium nitrate that was stored unsafely in a warehouse since 2014. However, no one has been held accountable for the tragic incident even after years. The families want justice, but the investigation keeps on getting suspended. Rights groups and families of port blast victims have repeatedly slammed blatant political interference in the investigation.