Lebanon puts central bank director detained over currency manipulation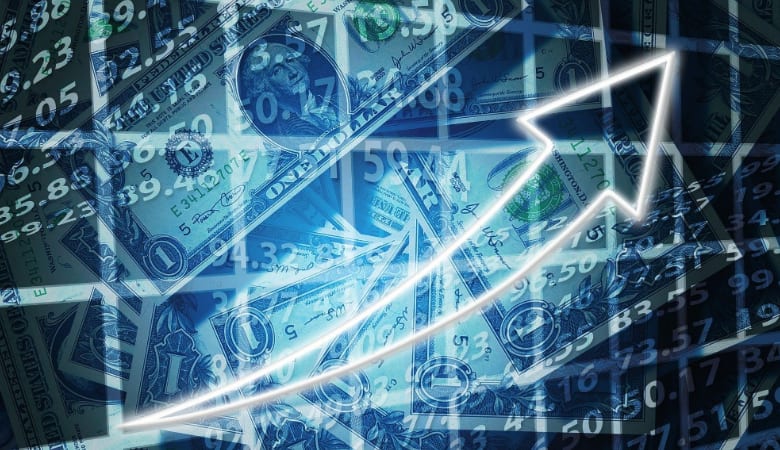 Lebanon's financial prosecutor, Ali Ibrahim, detained the central bank director, Mazen Hamdan, late on Thursday over the charges of currency manipulation. Hamdan, the bank's head of cash operations, was held for investigations over artificially influencing dollar exchange rate. The state-run National News Agency reported that Hamdan bought dollars from independent exchange bureaus and weakened the pound in the black market. The police seized all the documents related to the transactions from Hamdan's office in Beirut.
The central bank denied the allegations, saying as per its investigations, there was no instance of currency manipulation, as the bank sold a total of $12.7 million in the past month out of which only $470,000 went to exchange bureaus. It said that the total amount of dollars bought was $11.3 million.
The bank in its statement said, "Evidently and after looking at the numbers and contrary to the rumors, there was no manipulation in the money exchange market as a result of the bank's operations…The amounts mentioned are for a month and are small compared to the size of the price fluctuation in the same period."
A judicial officer, who spoke on the condition of anonymity, said that Hamdan has been asked to submit his response, though he has not been charged formally. But it's unclear, when would the formal interrogation start and for how long Hamdan would remain in detention.
Meanwhile, the central bank employee union protested, calling for Hamdan release. They accused the government of "continuous attack on the central bank" and said that Hamdan was only carrying out his administrative duties. Hamed's arrest came during the ongoing row between Lebanon's Prime Minister Hassan Diab and central bank governor, Riad Salameh. Government blamed Salameh, who has been holding the post for past 27 years, for the central bank's policies which brought the pound to an all time low. On the other hand, Central bank head said that the bank undertook all the necessary measures to control the exchange rate from slipping rampantly. He criticised the government for its mishandling of the bank's finances leading to surge in state debt. The country has been battling financial crisis and political instability for over two decades.