Jordan Supports Lebanon Despite Delay in Electricity Delivery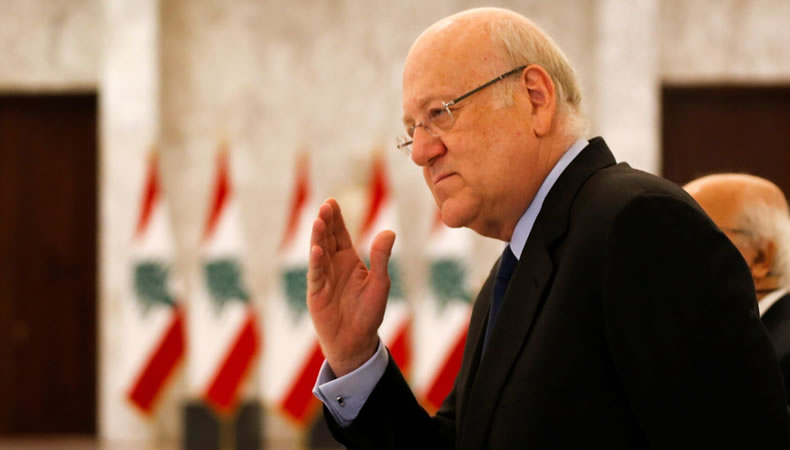 Jordan– Jordan has been keen to improve relations with Lebanon and the recent meeting between their leadership is becoming a testament to this fact. In a recent meeting, between Lebanese caretaker PM Najib Mikati and Jordan's Bisher Al Khasawneh, the former was full of praises of Jordan especially for Amman's support to help Beirut 'confront the challenges and deepen its stability'.
Jordan has been trying to improve relations with Lebanon in an attempt to secure more influence in the region since US President Joe Biden took office in January last year. Jordan is heavily dependent on Russia for its wheat imports and would like to win more favor with US if it can agree to provide the much-needed electricity to the Middle East nation that is heavily dependent itself on borrowed money.
Lebanese Minister of Energy and Water, Walid Fayyad, said the US administration's approval for a project to supply Lebanon with electricity from Jordan through Syria has not "been issued yet".
Related Posts
On the sidelines of the regional energy conference held at the Dead Sea on Wednesday, Fayyad stressed the need to complete approvals aimed to supply Lebanon with electricity from Jordan through Syria before the summer, asking for help from Arab and foreign countries to supply Lebanon with gas and fuel.

Regarding financing the energy transfer project, he said contracts were signed with the Jordanian side some time ago, adding that "his country is still waiting for funding from the World Bank and final assurances from the US administration in this regard."
Maybe this is one reason that Jordan has made a media statement saying that it would stand by Lebanon and help it in its times of need. With the times when Lebanon might need a shoulder of support, Jordan is trying to gain influence and power with Amman.