Major Updates: RSF breaks into Kober prison, frees detainees, Sudan police says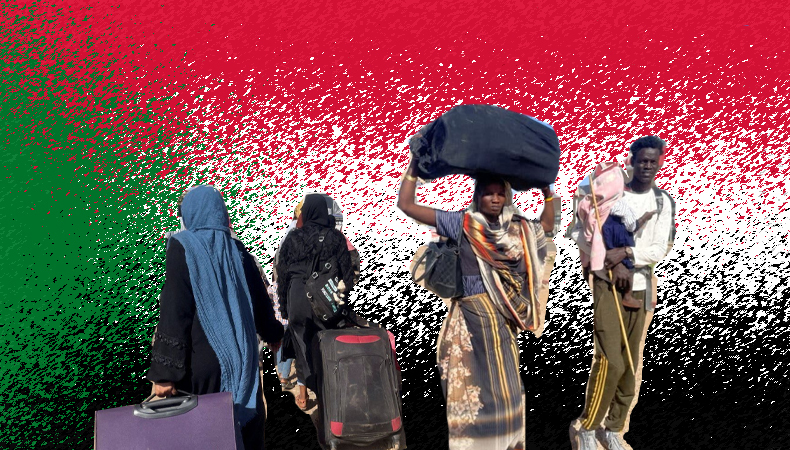 A deadly conflict has been raging in Sudan for more than ten days now. Soaring food prices, fuel shortages, and an increasing number of hospitals getting out of service are exacerbating the humanitarian crisis unfolding in the country.
Despite a US-brokered ceasefire between warring parties, witnesses have reported continuing air strikes. UN Secretary-General Antonio Guterres has raised an alarm over the intense fighting potentially spreading to other countries in the region.
Here are three major updates on the Sudan crisis.
Did RSF break into a prison in Khartoum, freeing detainees?
According to the interior ministry, Sudan's paramilitary Rapid Support Forces (RSF) broke into a number of prisons and released detainees, including the capital Khartoum's Kober prison where former President Omar al-Bashir and several other top officials were held.
Police said numerous prison officials were killed and injured in the raid on Kober, adding the paramilitary force released all who were held there.
Nevertheless, the army mentioned al-Bashir and around 30 others were moved from the Kober prison to a military hospital on the recommendation of medical staff before fighting between the regular army and the RSF broke out.
High bio-hazard risk
The World Health Organisation (WHO) on Tuesday raised concerns over a high risk of biological hazards in the country after one of the "fighting parties" took control of a lab in the capital and expelled all technicians.
Boat with 1,687 civilians reaches Saudi Arabia
In the largest rescue effort by the Kingdom to date, a boat carrying 1,687 civilians from over 50 countries escaping violence in Sudan arrived in Saudi Arabia, the foreign ministry said in a statement. The people were "transported by one of the Kingdom's ships," it added.