Malala's appeal to world leaders: Get women back to school in Afghanistan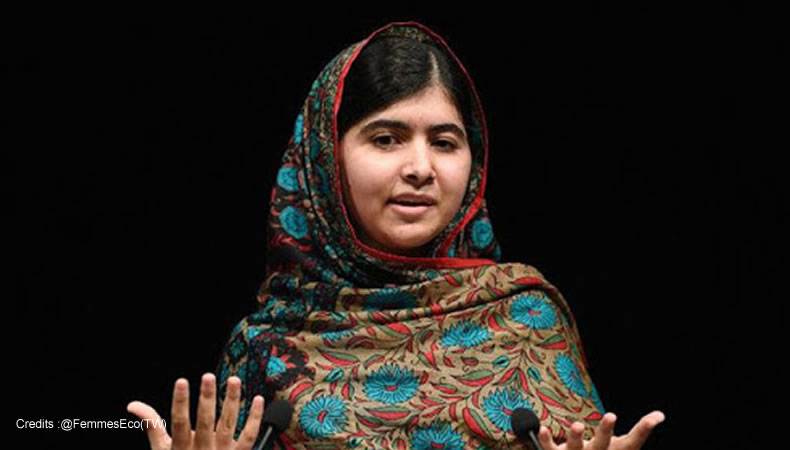 Afghanistan–The condition of Afghan women in the Taliban Emir continues to worry the international community, in dialogue with the radical group to provide support to the most vulnerable local communities. "There is only one country in the world that prevents girls from studying: Afghanistan. Therefore, all leaders must take urgent and decisive action to bring all Afghan girls back to school." Thus begins the appeal launched by the most authoritative champion of the right to study, the Nobel laureate Malala Yousafzai. She risked her life not to surrender to the order to shut herself up at home and abandon her studies.
The campaign is active on Avaaz where it is possible to countersign it: "The longer the girls are out of school, the less likely they are to return. Join us in calling on world leaders to defend the right of Afghan girls to learn and lead ", ask Malala and the other prime signatories, Afghan activist Zarqa Yaftali of the Women and Children Legal Research Foundation and Shahrazad Akbar, president of the Afghanistan Independent Human Rights Commission.
The appeal directly calls into question the Taliban authorities: "You assured the world that you would respect the rights of girls and women, but you deny millions of people their request to learn. Cancel the de facto ban on girls' education and immediately reopen secondary schools for girls ". The petitioners then address "the leaders of the G20 nations: discussing the importance of education is not enough. Instead, use the tool of the G20 Leaders' Declaration to ask the Taliban to allow girls to go to school and grant urgent funding to support a coordinated education plan for all Afghan children ".
"For the leaders of Muslim countries – finally – religion does not justify preventing girls from going to school. Make it clear to the Taliban leaders by issuing public statements on the Islamic obligation to provide comprehensive education for girls." The issue of Afghan women has become central since the Taliban took over the reins of power in the Asian country. While the group of Islamic fundamentalists has assured that it will preserve their rights under Islamic law and guarantee them a role in the future executive, many Afghan women fear losing their achievements over the past twenty years.