MoU signed between Kuwait & India on recruitment of domestic workers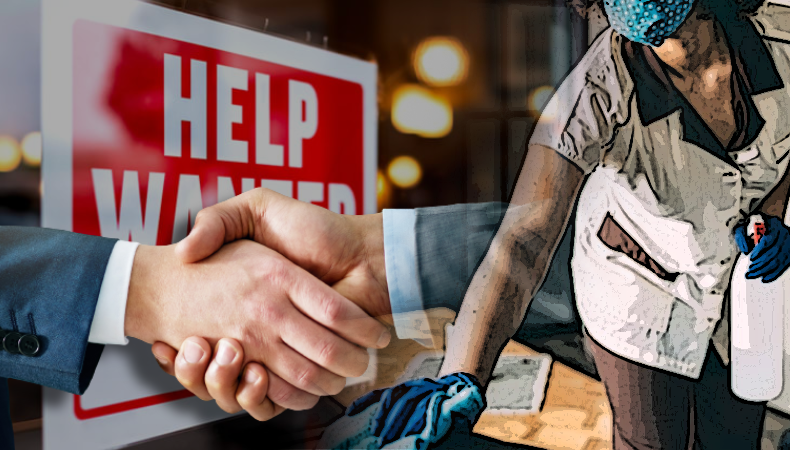 Kuwait–Kuwait and India signed Memorandum of Understanding (MoU) on the recruitment of domestic workers after the Cabinet approved the same. The framework revolves around specified age bracket for the recruitment of new female workers 30 to 55 years old; while the salary should not be less than KD100 per month and a bank account must be opened for the worker to transfer the salary instead of paying her in cash.
As a part of verification and checking the background, there needs to be green signal from the Indian Embassy and an accredited recruitment agency to approve the employment contract. Khaled Al-Dakhnan, who is the Chairperson of Kuwait Union of Domestic Labor Offices mentioned that by limiting the age bracket reduced the number of new contracts from India; indicating that Kuwait has prohibited the issuance of visas for those below 30 years old since the signing of the MoU.
To make sure that verification is done transparently, manpower sector has identified ten Indian recruitment offices for paper work and checking of the domestic workers. Both the sides agreed to provide basic medical facility and clean living conditions to the workers so that their physical and mental health is not hampered.
There are over 10 lakh Indians residing in the Gulf nation. Officials from both the countries had in-depth discussions on food security, issues related to the Indian workforce in Kuwait, cybersecurity, and cooperation in the energy sector as well.
Earlier in July, the MoU was signed and it established a 24-hour assistance mechanism for domestic workers. A joint committee for assessment and periodic review on this arrangement was set up too.