Iraq: Military operations, aimed at wiping out ISIS, enters phase three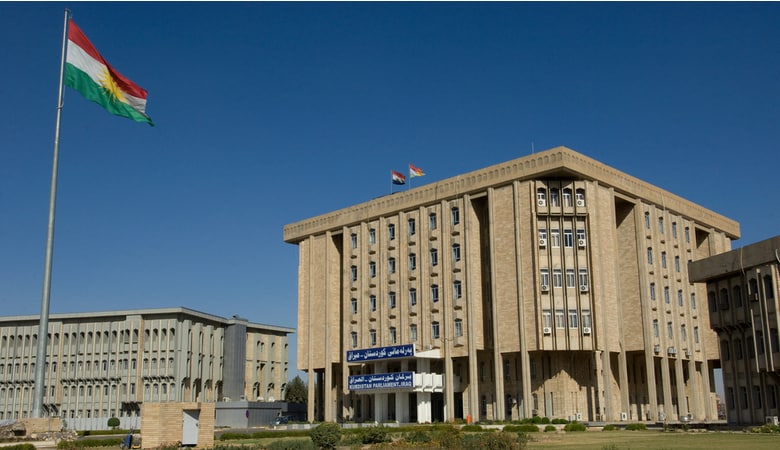 On Monday Iraq government launched phase 3 of its military operation against the ISIS fighters. In 2017, the country won over the terrorist group and successfully regained control of the territories which were once under ISIS, but for past few months Iraq witnessed surged in the terror group's attacks, killing various Iraqi and foreign soldiers. Iraqi forces would be targeting rural areas of Anbar, Diyala, Kirkuk, Saladin and Mosul provinces, as they were the bases of the terrorist group.
According to security analysts, Michael Knights and Alex Almeida, who had been tracking the group's activities, this year the extremist group increased its attacks by 13 percent as compared to the last year, as the count was 1,669 attacks in 2019, while the group hit Iraq 566 times in the very first three months of the year.
The new Iraqi government, led by Prime Minister Mustafa Al Kadhimi has been confident of its strengthen to wipe out the emerging factions of ISIS in norther region of the country, despite the withdrawal of foreign troops from the country. Yehia Rasool, spokesman for the Iraqi Ministry of Defence, said, "We announce the start of the third phase of the Heroes of Iraq military operation to clear and inspect areas of Saladin, Diyala, Samarra, and Kirkuk from ISIS remnants,".
Rasool said that it would be a joint operation conducted by the Iraqi army, members of the Popular Mobilisation Forces, the Iraqi federal police and by Iraqi air forces and coalition warplanes.
He added that the operation would "target 4,853 square kilometres to search and chase terrorist elements, to raise our military presence and to ensure stability in those areas".
According to some analysts, the ISIS increased its attacks in Iraq after the US forces decided to move its troops out of the country, as US president Donald Trump declared it ISIS free. Though many believed that the jihadist group was using the distressing time of coronavirus pandemic to re-build its hold over parts the country as besides US, Britain, France and Canada also called back their security forces, halting the military training for Iraqi soldiers.
ISIS lost its footing in the country after its leader, Abu Bakr al-Baghdadi was killed in October by the US soldiers who found him in his hide-out in northern Syria. President President lauded his forces for killing one of the top leaders of the group and for making the world "a much safer place". According to the Centre for Global Policy, a Washington-based think tank, ISIS has about 3,000 to 4,000 active fighters and 8,000 other personnel left in Iraq.