Netflix Lost Lior Weitzman in Hamas Attack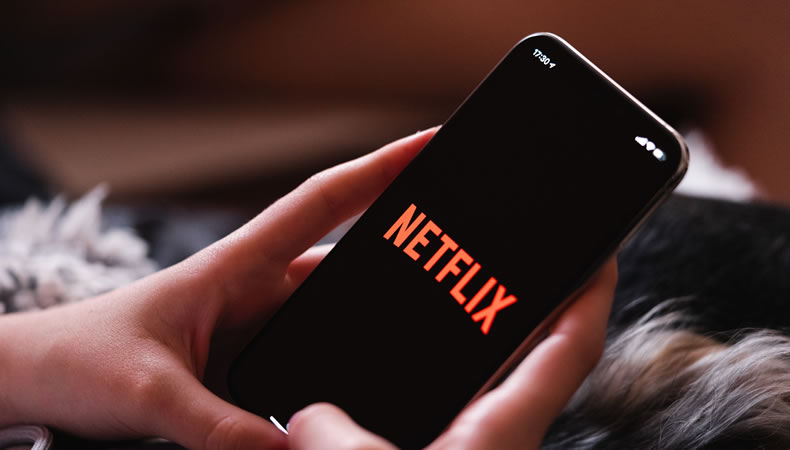 Netflix has lost Lior Weitzman, a sound technician who was working on the platform's first Hebrew-language original series, in Hamas' horrific terrorist attack on Israel. Ted Sarandos, Netflix co-CEO, said it's a horrific thing that has happened in the world.
Weitzman was out cycling on Saturday morning just before the attack began. He texted his wife to inform her about a shooting incident. Sarandos said that was the last they heard from him. "He was a victim of that terrorist attack. I just want to say our hearts are out to Lior's family, and to anyone else who may have lost someone in Israel."
Who Was Lior Weitzman?
Daniel Syrkin, Tehran co-creator, described Weitzman as a really sweet guy. He had an awesome CV working on Apple TV+'s spy series Tehran and other shows. The 32-year-old was also working on Guy Amir and Hanan Savyon's TV drama Bros.
Syrkin said their colleague is no more and they are devastated. "It was a normal day and he went out on his bike smiling. He was a beautiful person."
Keep Reading
Baz Luhmann to Head Jury of Red Sea International Film Festival
El Gouna Film Festival Resounds Theme 'Cinema for Humanity'
Netflix Production Crew Give Helping Hand
The Tehran creator is trying to help as much as he can to victims of attacks and bombings in Israel. Syrkin said they have apps on their phone that show where the bombs are fall. "I feel I need to do something physical to get outside of my home and help. All of us have been in the military. We serve our country."
The Israeli film director shared that his daughter, who also works on the production, graduated the army. "Half of the family of one of her best friends from her unit is missing. This girl spent many hours at our home over the years. She's been obsessively looking until she found a video of her 12-year-old brother picked up by the neck and thrown like a kitten by Hamas into a truck. She doesn't know where the rest of her family is."
Avif Issacharof, a journalist and co-creator of Fauda, said the past couple of days have been like a horror movie. He feels disgusted by the politicians of both sides of the conflict. "I feel the rage inside me, on the hand towards Hamas and the other towards my government that failed to protect the population."