Pak PM Imran Khan meets Putin amid Ukraine crisis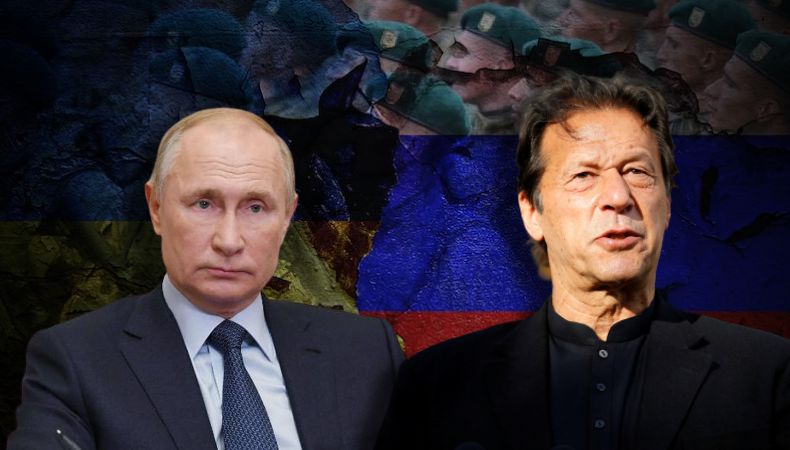 Pakistan– On Thursday, Russian President Vladimir Putin hosted Pakistan Prime Minister Imran Khan amid the ongoing attack on Ukraine. The same morning, Moscow announced 'special operations' directed to the neighboring nation.
The two leaders talked about enhancing efforts towards mutual interests and also covered bilateral relations between each other. The Pakistani leader landed in Moscow on Wednesday for a two-day visit. With this, Khan became the first Pakistani Prime Minister to visit Russia in 23 years."The prime minister regretted the latest situation between Russia and Ukraine and said that Pakistan had hoped diplomacy could avert a military conflict," said his office after the meeting.
Related Posts
It was a three-hour meeting held in the Kremlin where the two leaders also reportedly discussed the ongoing Ukraine crisis. Khan reportedly told Putin that the conflict is in no one interest and will cost the developing nation. Pakistan has always believed that it is better to settle such disputes through dialogue and diplomacy and hence it should work towards it, said the statement from the Khan's office. The Russian side also asserted that the two leaders majorly talked about the bilateral cooperation and exchanged their point of views for the same.
The visit that Pakistan's Prime Minister made also incidentally was the first visit by any leader since Moscow's announcement of its military operation towards Ukraine which further highlights the motives of invasion by Russia.