Politics in UK could delay FTA negotiations with India past Diwali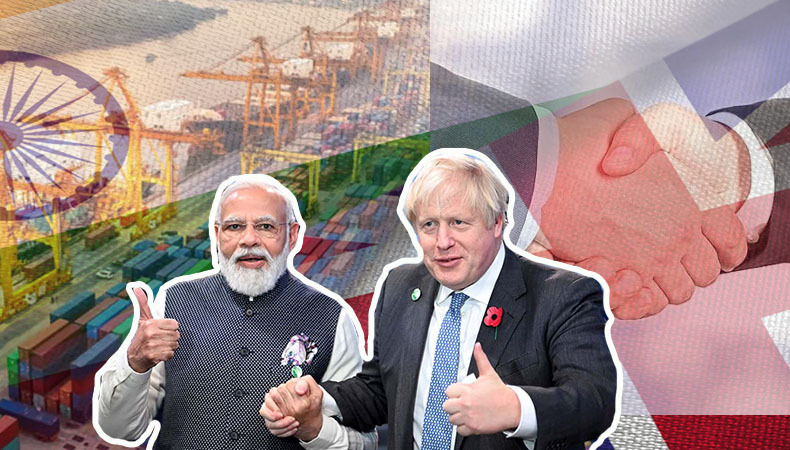 United Kingdom– According to a senior government official, the political turmoil in the UK will probably cause a delay in the negotiations for an ambitious free trade deal (FTA) with India. The official warned that the Diwali deadline for wrapping up the bilateral FTA negotiations could be jeopardised in light of UK Prime Minister Boris Johnson's departure on Thursday, which came after a wave of resignations by ministries and other MPs.
Related Posts
The minister in charge of the discussions on behalf of the UK government confirmed that both parties are now working on the market access components of a trade agreement and stated that "compromise and cooperation" will be needed on both sides to complete a deal.
Earlier the minister said, "We have been set the challenge to get a deal by this Diwali, 24th October is seared in my brain."