Provision to compensate media by tech giants is in discussion in Canada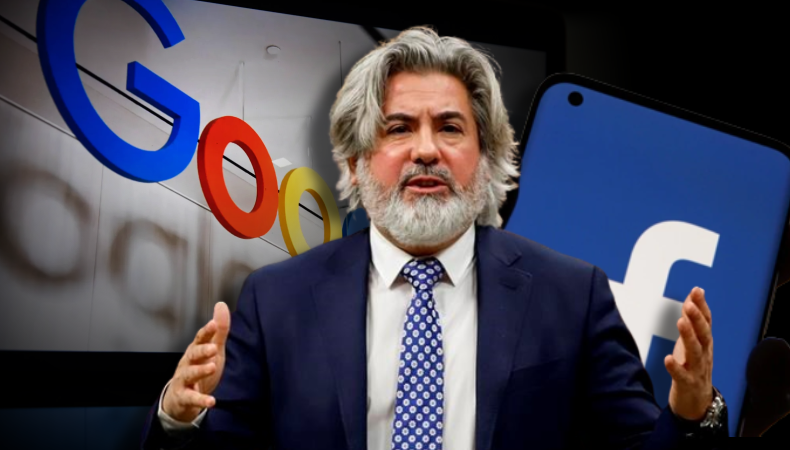 Canada– On Tuesday, the Federal liberal government came up with a new legislation for digital or tech giants where they are required to compensate the media for use of their content on official records.
The legislation in Canada was reportedly long due and with this, news sites will get their share of compensation for their work. With this, platforms like Google and the Meta Platforms-owned Facebook and many others will either pay for the articles or go through a binding arbitration process.
The latter will be left by the in-house official regulator– the Canadian Radio-television and Telecommunications Commission (CRTC). As per the declaration made by the Canadian government, the compensation that they will be receiving must be used to protect the "sustainability of the Canadian news ecosystem.
Related Posts
As of now, the government is focusing on promoting the arrangement in such a way that helps the industry grow more as it has been witnessing a steady decline in the last few years. This is extremely worrisome for the nation which is trying to build itself on education and knowledge based structure.
According to data, since 2008, more than 450 news outlets have been shut down in Canada which has also resulted in mass reduction in the jobs in journalism. Not only this but the existing new business has also been struggling to make money from their content.