Saudi Arabia announces five new projects on renewable energy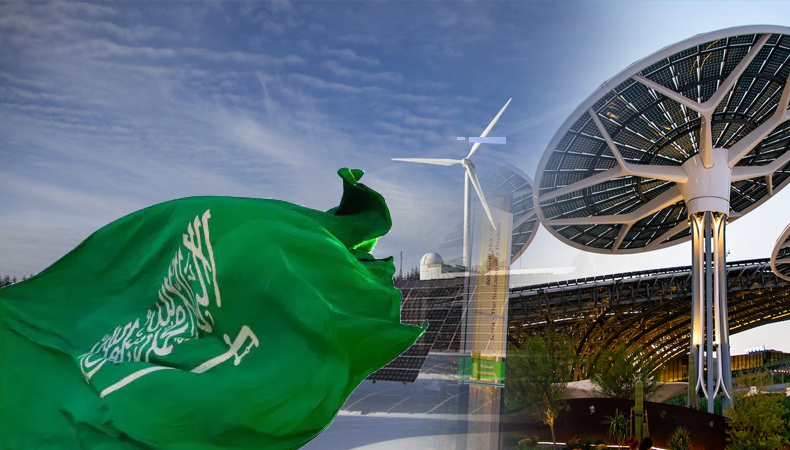 Five new projects to generate electricity using renewable resources have been unveiled by Saudi Arabia.
The projects, according to the Saudi Power Procurement Company, are the fourth phase of the country's National Renewable Energy Program of the Energy Ministry, according to Xinhua news agency.
Three wind energy projects and two solar energy projects are among the projects, which have a combined capacity of 3,300 megawatts, it said.
A project in Yanbu with a capacity of 700 megawatts, another in Al-Ghat with 600 megawatts, and a third in Waad Al-Shamal with 500 megawatts make up the 1,800 megawatts total production of wind energy projects.
Read | Saudi Arabia looks to work with China: Ambassador
A project in Al-Henakiyah has a 1,100 megawatt capacity, while another near Tubarjal has a 400 megawatt capacity, bringing the overall capacity of solar projects to 1,500 megawatts.
According to local media, the Kingdom aims to achieve the optimal energy mix to generate power from renewable energy sources and using gas with 50% for each of them and replace the fuel used to generate electricity by 2030.
A green hydrogen facility that is fueled by solar and wind energy is being developed by ACWA Power and NEOM. Green hydrogen will be produced at the plant at a rate of 660 tonnes per day, which is the current annual global production. The liquid ammonium created from the green hydrogen will then be transported to Asia, mainly to South Korea and Japan.
The National Renewable Energy Program (NREP) in Saudi Arabia is working to diversify the country's energy mix in order to support long-term prosperity in line with the objectives of Vision 2030. By doing so, the Kingdom will be less dependent on oil and emit less greenhouse gas as part of the Paris Agreement.