Seven cocoa companies including Hershey face lawsuit for trafficking and child labor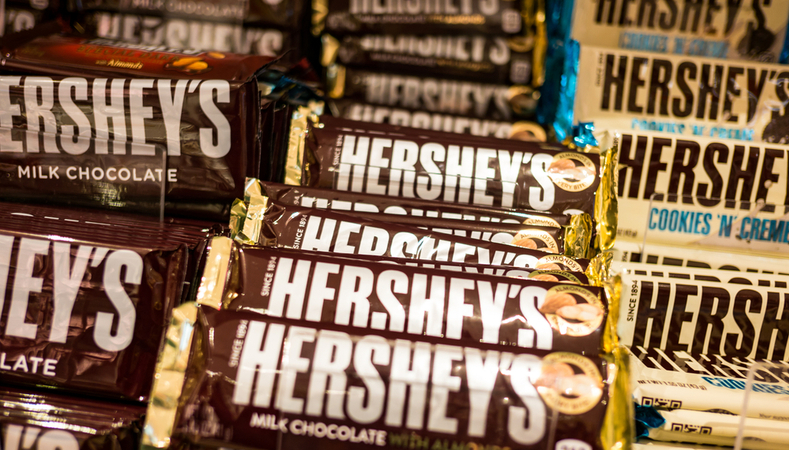 Seven cocoa companies including global favorites Hershey, Mars, Nestle, Cargill, Mondelez, Barry Callebaut and Olam, are facing lawsuit by human rights organization for engaging and being complacent in child labor and trafficking for cocoa trade. The lawsuit has been filed on behalf of eight Malian man who were trafficked and then were forced to harvest cocoa.
International Rights Advocates have filed federal class action lawsuit against the companies, as announced on Friday. The Malian men were forced to harvest cocoa after being trafficked to Ivory Coast when they were children. The IRAdvocates say that these companies have in past engaged in similar activities in Cote D'Ivoire. They said that these companies "benefit by continuing to profit from selling cheap cocoa harvested by child slaves, including the eight plaintiffs who filed this case."
The companies had signed the Harkin-Engel Protocol in 2001, under which they had pledged to stop child labor use by 2005. But over time they started becoming lenient in the pledge and continued to use child labor for cocoa harvest and trade.
In October 2020, a study published by NORC at University of Chicago showed 1.56 children being used for production of cocoa in Ghana and Cote D'Ivoire in 2018-2019. The children were put through "hazardous child labour" that included use of sharp tools, chemicals, working for long hours and carrying heavy loads.
Terry Collingsworth, IRAdvocate's executive director said, "By giving themselves this series of extensions, these companies are admitting they are using child slaves and will continue to do so until they decide it's in their interests to stop. Based on the objective record of 20 years of the failed Harkin-Engel Protocol, these companies will continue to profit from child slavery until they are forced to stop."