The Israeli-Us submarine to the Persian Gulf is a Message to Iran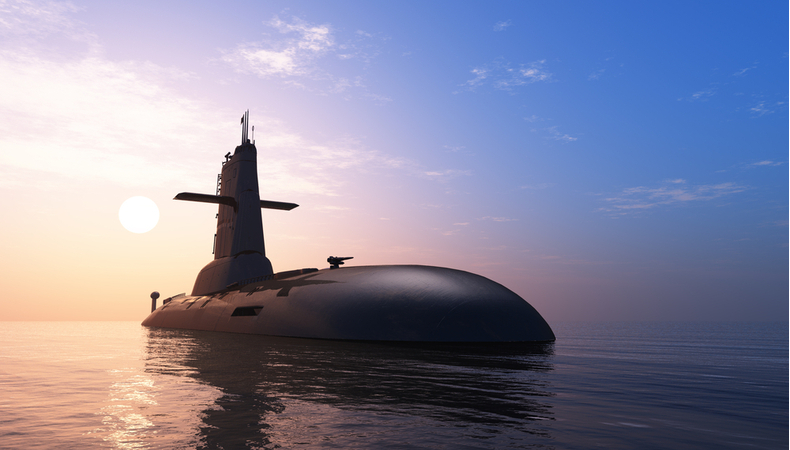 Iran is facing serious concerns after Israel last week sent a submarine into the Persian Gulf in preparation for any retaliation by Iran for the November assassination of senior Iranian scientist Mohsen Fakhrizadeh. Tehran is concerned that this submarine is intended to put military pressure on it, as there is huge hostility between Iran and Israel backed by the United States. This submarine has crossed the Red Sea and is a rare move that is said to have been carried out with the consent of the Egyptian authorities and is seen as a clear warning to Iran that Israel is preparing for any possible war with Iran.
The move by Israel to send a submarine to the Persian Gulf appears to be a clear threat from the United States and Israel to Iran, which is currently suffering from corona disease, economic hardship, bad politics, upcoming elections and long-term economic sanctions.The plan, co-sponsored by Israel and the United States, is a further warning to Iran not to conduct military operations against its Israeli counterparts or US embassies in the Middle East. Apparently these ships were part of a show of strength and military cooperation between Israel and US by sending a strong message to the Tehran government, preparing to respond quickly to any possible action by Iran.
Iranian officials, meanwhile, have described the Israeli move as a "threat" move on the Persian Gulf, saying it was an act of aggression against Iran, and we would retaliate, said by Abolfazl Amouei, spokesman for Iran's National Security and Foreign Policy Committee. Iran has indicated it will take extra precautions if Iran decides to send a submarine to the Persian Gulf.Israeli officials also say they suspect it is plotting retaliatory attacks in connection with the assassination of its top nuclear scientist Mohsen Fakhrizadeh and the first anniversary of the assassination of General Qassem Soleimani in Iraq a year ago. The attack was carried out by the US Air Force, a major blow to Iran's military might.
Since Trump's defeat in the US presidential election, there have been reports that Trump planned to attack Iran before he leave the office, but that has not been approved. Although Trump has slapped Iran in the face, Israel continues to carry out what looks like Trump's military operations plan, with several attacks on Iranian military bases in Iraq and Syria, most likely the execution of an Iranian scientist last month.However the US and Israeli allies are targeting the Iranian government, in an attempt to stop the growing power of the Iranian regime. Outgoing President Trump has called for new sanctions on Iran, while President-elect Joe Bidenka has called for the reopening of the Iran nuclear deal if Iran can come to a compromise.