The Malaysia Summit … Erdogan uses the Islamic countries to achieve his ambitions.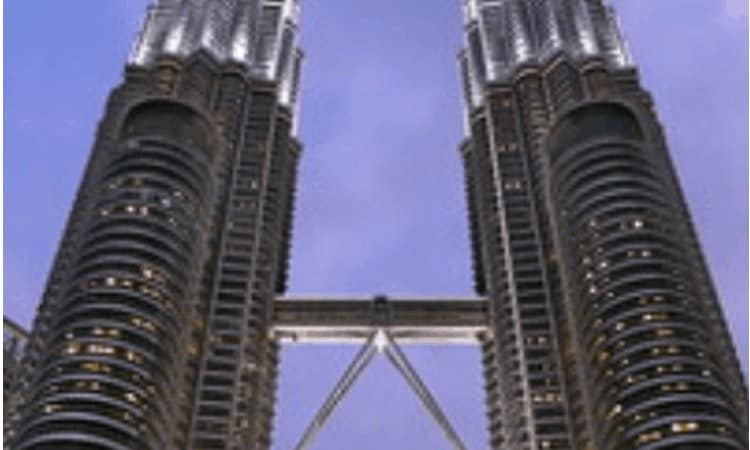 The story started in July 2019 when Malaysian Prime Minister Mahathir Mohamad stressed that cooperation between Malaysia, Turkey and Pakistan will save the Islamic nation from the pressures it is facing, given the challenges ahead, which was welcomed by Ankara and Islamabad.
In an indication of what appears to be that this alliance is intended to marginalize the religious center of Saudi Arabia and the symbolism of religious sanctities, Mahathir Mohamad criticized the kingdom in July last year when he said in a press interview that his country was "disappointed by Saudi Arabia"
In October 2019, the three countries (Turkey, Pakistan, and Malaysia) announced the establishment of an English-language satellite channel, to combat Islamophobia
Although the channel did not start and the alliance did not appear to light, Malaysia announced in a new step in the series of these initiatives about an Islamic summit between Malaysia, Pakistan, Indonesia and Qatar to enhance economic, military and technical exchanges that will be held next December.
Erdogan deals enthusiastically with any alliance, even if it is just an impossible idea to achieve, in order to satisfy his ambition to power and restore the image of the Sultan who is not satisfied with ruling Turkey alone. Therefore, he always displays initiatives and ideas about "unity" and "rapprochement" during his foreign visit, especially in areas of former Ottoman Empire control.