1 Out of Every 10 Unicorns In The World Born In India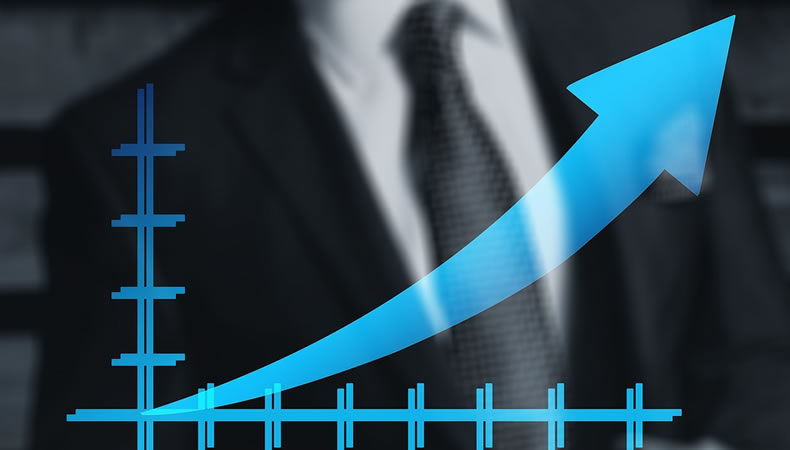 India– India appears to be riding the unicorn wave, with 14 unicorns appearing in the first quarter of 2022 alone. The country was graced with its 100th unicorn, Neobank Open, on May 2. With this milestone, India can now claim to have produced one unicorn for every ten born worldwide.
What is the difference between Startup & Unicorn?
'Startup' is a term for a company valued at $13 Million (In India), while the term 'Unicorn' refers to the rarest of startups with a valuation of $1 Billion or more.
Indian Startup Ecosystem
The Indian Startup Ecosystem, which has the third-largest number of unicorns in the world, now has 100 unicorns worth $332.7 billion. In India, the minimum time it takes for a startup to become a unicorn is just 6 months. However the maximum record is 26 years.
India received 44 unicorns worth a total of $93 billion last year. However, in the first quarter of 2022, India obtained 14 unicorns with a combined worth of $18.9 billion. Until FY 2016-17, about one unicorn was introduced each year. This has altered in the last four years (from FY 2017-18), as the percentage has risen significantly.
Related Posts
What is Startup India?
Startup India is the government of India's flagship program, with the goal of creating a robust ecosystem that encourages the emergence of new startup companies, resulting in long-term economic growth and large-scale job opportunities.
More than 69,000 startups have been recognized in the country since the 'Startup India' initiative was launched on January 16, 2016.
These startups have been solving challenges in 56 different industries including –
13% – IT Services
09% – Healthcare & Life Sciences
07% – Education
05% – Professional & Commercial Services
05% – Agriculture
05% – Food & Beverages.
As per Indian sources, Startup India is directly connected with the vision of India's another initiative – Atmanirbhar Bharat. Its goal is strongly embedded in the Startup Ecosystem and will continue to thrive in the upcoming years.