The "Tamim" scheme to spoil the unity of the Libyan tribes.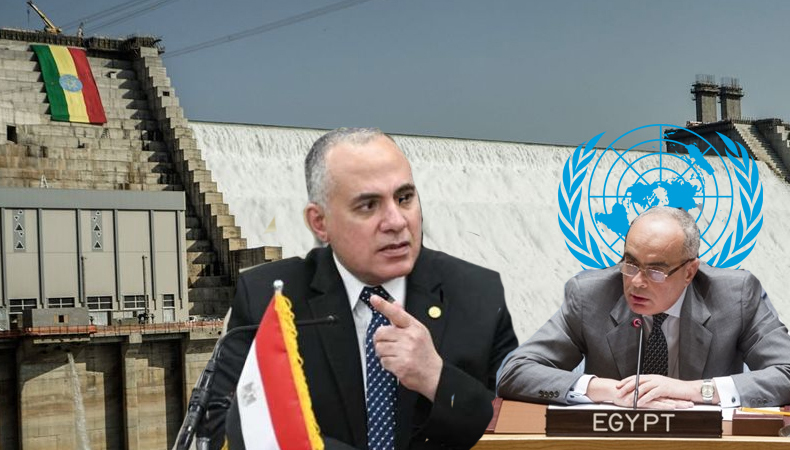 Egypt– There are cracks in the Ethiopian dam and this isn't making Egypt feel any better about its situation vis-a-vie the main Grand Ethiopian Renaissance
Saudi arabia–The Kingdom of Saudi Arabia (KSA) has launched a new licensing system to monitor the influencer industry in the country. The new regulations are
Israel– In a new twist in things, the truce between Israel and Gaza Strip seems to be in choppy waters again. The newly brokered peace
Iraq– The soaring temperatures in Iraq are making things already difficult even more excruciating for the gentry. The southern city of Basra seems to have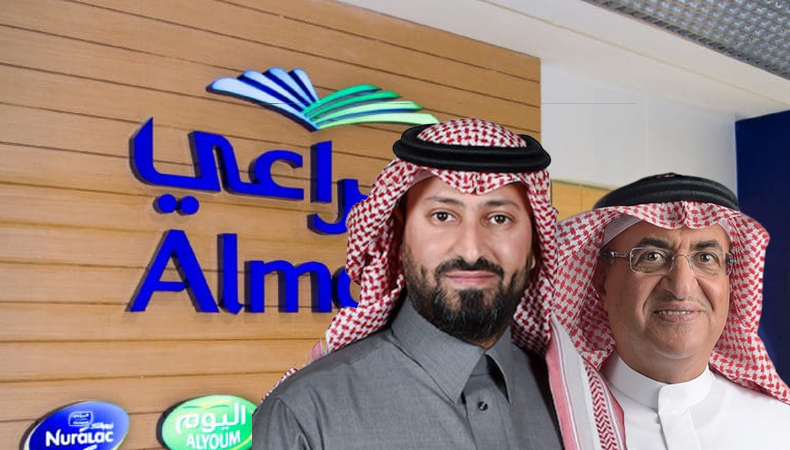 Saudi arabia–Almarai, a Saudi multinational dairy company, has re-elected Prince Naif bin Sultan bin Mohammed bin Saud Al-Kabeer as chairman and Suliman Al Muhaideb as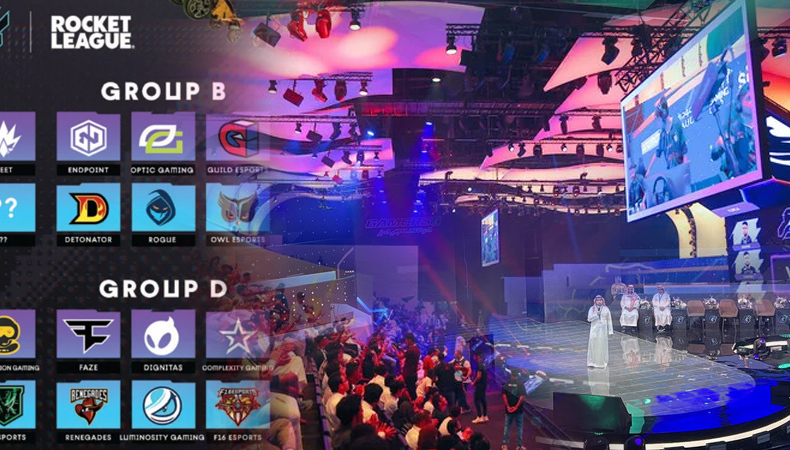 Saudi arabia–On Thursday night in Riyadh Boulevard City, Gamers8's fourth week began with a jam-packed lineup of performances including Afrojack, R3HAB, Wizkid, Dafencii, and Afroto.