Tunisia dislodged Turkish mercenaries from Al-Watiya to reopen borders with Libya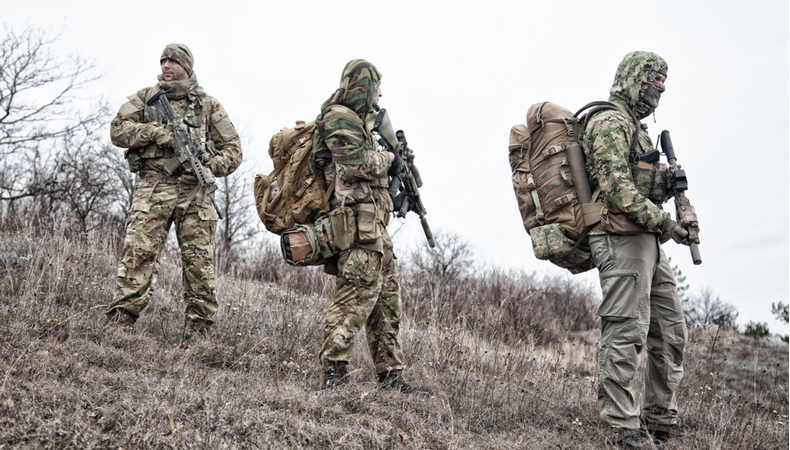 Tunisia has finally reopened its borders with Libya, putting an end to the yellow on the reasons that led to the closure. The 218 NEWS television channel revealed that a caravan consisting of several buses loaded with Turkish and Syrian fighters and off-road vehicles carrying officers left the Al Watiya base yesterday near the Tunisian border in southwestern Libya, heading to the Mitiga military airport in Tripoli. The local newspaper Tunisie Numerique confirmed that this move follows Tunisia's request to evacuate all foreign fighters from the Turkish-controlled Al Watiya base before reopening the borders between the two countries.
On the President of the Tunisian Republic Kais Saied order, the borders between Libya and Tunisia were reopened starting from this morning. The Tunisian President announced this after a meeting with the Minister of Foreign Affairs, Othman Al-Jarandi, the Minister in charge of the Interior, Reda Gharslawi, and of Health, Ali Merabet, who informed him of the results of the meetings of the joint ministerial committees for safety and health.
The Tunisian President has invited the competent authorities to concentrate health teams for coronavirus vaccination at border crossings and organize intensive vaccination days at Tunisian diplomatic and consular missions in Libya. Furthermore, he stressed the need to adhere to the agreed health protocol, highlighting that it is subject to revision according to the pandemic evolution in the two countries. He also warned that any violation of the approved requirements for entry into Tunisian territory might review the decision.
Travelers arriving in Tunisia from Libya will have to submit a negative PCR test carried out no more than 72 hours before the trip. In addition, they will have to fill in a specific form in which they undertake to comply with a mandatory ten-day quarantine at a hotel structure recognized by the Ministry of Health and will be subjected to rapid antigenic tests. If a quick test results, the traveller will be transferred to a dedicated isolation center, and the patient bears the costs.
There is an obligation to undergo a second swab between the ninth and tenth days of quarantine for unvaccinated arriving travelers. Those traveling for work, including traders and other categories, will have to reach their work or residence address independently by their vehicle.