US accuses 4 Iranian spies of plotting to kidnap US-Iranian journalist, slaps charges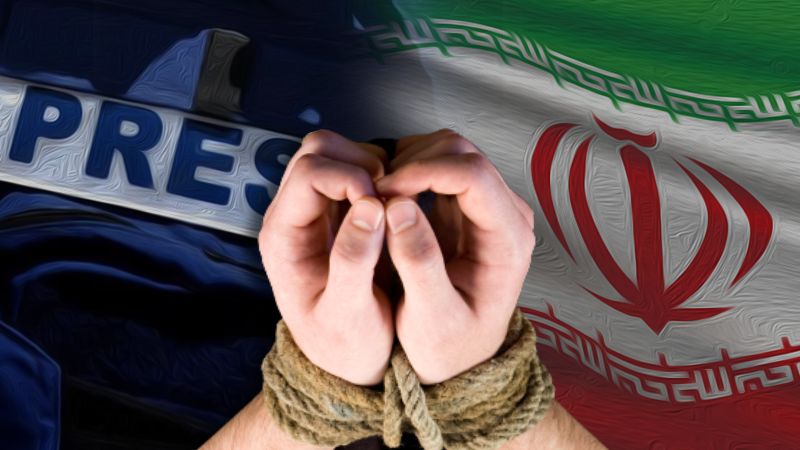 United States of America has charged four members of an Iranian spy network of plotting to kidnap an Iranian-American activist and journalist based in New York. The charges reveal that the spies were plotting on how to lure the journalist out of her Brooklyn apartment and then take her to Venezuela, that holds friendly relations with Tehran, through sea.
William Sweeney, the head of New York's FBI office said, "We allege a group, backed by the Iranian government, conspired to kidnap a US based journalist here on our soil and forcibly return her to Iran. Not on our watch."
The plan of taking journalist out of US through sea was apparently set after continuous efforts to persuade her family to move to a third country in Middle East failed. If possible, that would have been an ideal situation for Iranian spies to seize the journalist and take her to Iran, a modus operandi followed in two recent such incidents.
"Victim – 1"
The indictment doesn't name the target journalist but only refers her as "Victim – 1". But an outspoken critic of Iranian government who lives in New York, Masih Alinejad confirmed that she was the intended target.
Alinejad told The Guardian in an email, "About eight months or so ago, the FBI warned me that there was a plot against me." She continued, "I said that's not exactly news, I get death threats daily. The next thing is that the FBI tell me that I'm being targeted, that I am under photo and video surveillance in an operation by the intelligence ministry." "The plot is pretty horrific but the FBI had my back. My family stayed in three safe houses for three months," she said.
US has further elaborated a much broader plan by Iranian intelligence ministry. The kidnapping of Alinejad was a part of a much larger campaign with targets in Canada, UK and UAE. In all cases the strategy of operation is very similar. "As alleged, four of the defendants monitored and planned to kidnap a US citizen of Iranian origin who has been critical of the regime's autocracy, and to forcibly take their intended victim to Iran, where the victim's fate would have been uncertain at best," said Audrey Strauss, US attorney for the Southern District of New York.