$1 billion worth of "ISIS made" Amphetamines seized in Italy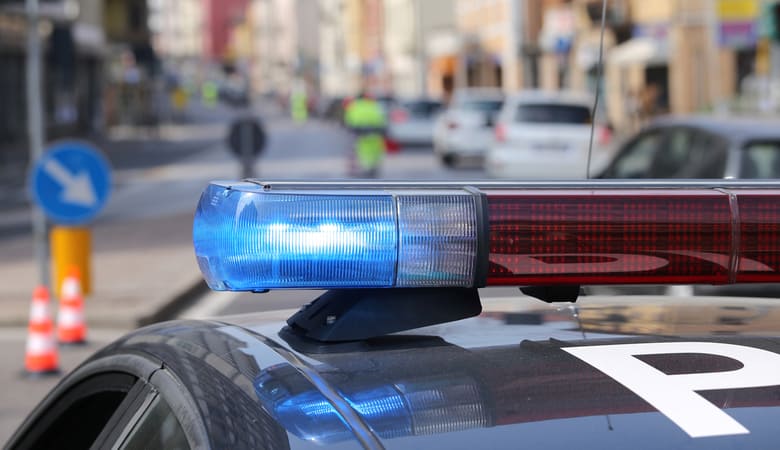 Italian police seized a record haul of 14 tonnes of amphetamines which are suspected to be manufactured in Syria to finance ISIS, the jihadist group of Islamic state.
Approximately 84 million counterfeited Captagon pills with an estimated worth of $1.1 billion were confiscated at the port of Salerno in containers. The pills were hidden in large drums of paper and gear wheels which ae used for industrial purposes, said Guardia di Finanza Financial police in a statement on Wednesday. Pills are told to be labelled with logo of "Captagon", which distinguishes the "drug of jihad" clearly, said a statement.
Captagon is brand name for fenethylline, a synthetic stimulant. The drug was initially used for its therapeutic role in treatment of ADHD (attention deficit hyperactivity disorder) and narcolepsy. However, the drug was banned in 1980s by many countries due to its addictive nature. The Captagon drug which has been confiscated is a popular drug of use among youth of affluent background in Middle East, and in particular in Gulf Arab states. The drug was also reportedly used during Civil War by the combatants in Syria. This included the ISIS militants which use the drug as it helps to ward off fear and tiredness.
Read More: Italy confiscates 14 tons of amphetamines made by ISIS, probably destined for Syrian mercenaries in Libya
Commander Domenico Napolitano, Head of Financial police for the city of Naples said, "We weren't able to see them but we knew it was arriving because of our ongoing investigations we have with the Camorra."
Investigations have been rolled out as to whether the local Camorra crime groups have a role in this. Camorra group brings the drugs inside Italy and takes a cut for helping in their distribution, Napolitano added.
Police have said, "It is known that ISIS/ Daesh finances its terrorist activities in large part with the trafficking of synthetic drugs produced largely in Syria, which has become the leading world producer of amphetamines in recent years."
"According to the DEA (US Drug Enforcement Administration), ISIS makes wide use of these drugs in all the territories over which it exerts influence and controls its sales", the police added.
The hypothesis regarding the mass production of Amphetamines in Syria is that due to mass lockdown and slowdown of global economy, the production and distribution of synthetic drugs has practically zeroed down in Europe. Due to this the traffickers and organized crime groups have turned to Syria where there has been no impact on production rate during pandemic. The drugs are believed to have been supplied for distribution in Europe.
The experts say that never does any supplier send such a massive bulk of drugs at once due to obvious risks involved. Moreover, no single group can consume such a large bulk. The investigations are ongoing about the supplier chain and consumers. However, this incident can be seen as a brilliant instance of nexus between organized crime groups and terrorism financing.