An investigation into alleged police usage of Pegasus spyware is underway in Israel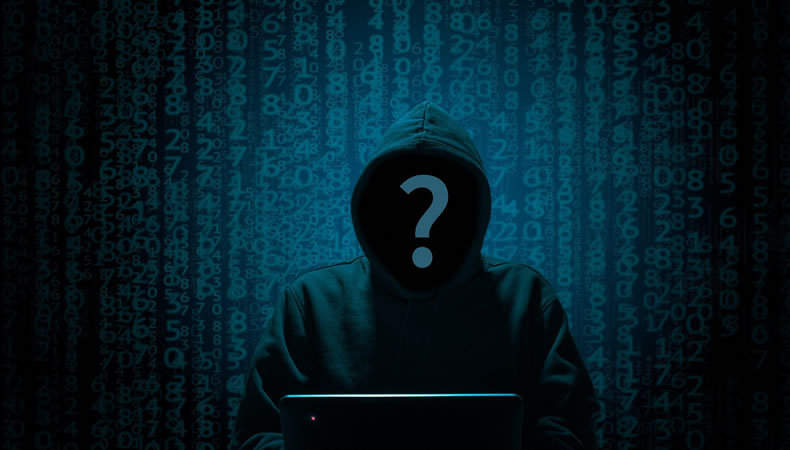 Israel– According to the newspaper, phone intercepts were used to target entrepreneurs, lawmakers, activists, even Netanyahu's son. After a publication reported that police had employed strong Pegasus spyware against a wide variety of public people, including politicians on all sides of the political spectrum, businesses, bureaucrats, and activists, Israel's police minister ordered the initiation of a cabinet-level investigation.
In an unsourced article, the Calcalist daily said that Pegasus, a mobile phone hacking program manufactured by Israel's NSO Group, was used to "phish for intelligence even before any inquiry had been initiated against the targets, and without legal authorization." Former Prime Minister Benjamin Netanyahu's son Avner, as well as other members of his close circle, were allegedly named as targets, including people who had testified against Netanyahu in police corruption investigations.
Minister of Police Omer Barlev announced the formation of a cabinet-level panel of investigation. "There will be no such failings on my watch," he tweeted in response to Calcalist's charges, implying that they predate the present administration. At least three of Barlev's cabinet colleagues called for a more impartial, non-governmental investigation. On Army Radio, Avner Netanyahu expressed his surprise at the story, saying, "I'm in astonishment… "It appears that it doesn't matter if I'm in politics or not – it will happen to you as well," he remarked.
Related Posts
Attorneys for Israeli Prime Minister Binyamin Netanyahu, who denies any wrongdoing, have requested that the case against him be put on hold. Calcalist sparked a political firestorm last month when it claimed that police had used Pegasus malware to undertake warrantless phone interceptions of Israeli civilians, including lawmakers and activists. Calcalist's recent discoveries are "extremely severe, if accurate," according to Prime Minister Naftali Bennett, who deposed Netanyahu in June. "[Pegasus] and related tools are crucial instruments in the battle against terrorism and serious crime, but they were not meant to be utilized in phishing attacks targeting the Israeli public or authorities," he stated.
Kobi Shabtai, the police commissioner, said any "irregularities and shortcomings" should be "addressed in line with the law." The article also mentioned the leaders of a number of government agencies as targets, including the ministries of transport, finance, and justice, as well as West Bank settlers who were supposedly targeted before security forces evacuated unlawful settlements.
Other targets, according to Calcalist, included Rami Levy, the owner of a popular discount supermarket chain, a senior union official at Israel Aerospace Industries, journalists, including the former editor-in-chief of the Walla news site, and leaders of Ethiopian and disability rights protest movements. "This is not an easy day," Israeli President Isaac Herzog stated in response to the newest revelation. When it comes to following the law, the law enforcement system cannot be reckless. Our democracy must not be lost. We can't afford to lose our cops. We must not, however, lose the public's faith in them. This necessitates a detailed and fundamental investigation."
Ayelet Shaked, the country's right-wing interior minister, was as harsh. "If these things are correct, we're talking about an earthquake," Shaked added, "acts that suit dark regimes from the past century that we must not be like." "Massive invasions of many people's privacy are illegal and must be halted immediately. A commission of investigation from the outside is essential… Today, the Knesset and the entire people want answers." On Monday morning, police spokesperson Eli Levy told Kan that he would not be commenting on the fresh accusations and that the force was open to a "full transparent inquiry."
According to the study, suspicions that ministry staff were leaking material to media, cross-checking evidence in investigations, and – in the case of protest organizers – needing to identify which traffic intersections would be blocked were among the explanations for the bugging. NSO has previously said that all of its sales are authorized by the government and that it does not operate Pegasus.