Palestine holds Israel responsible for the Jewish settlers' practices in West Bank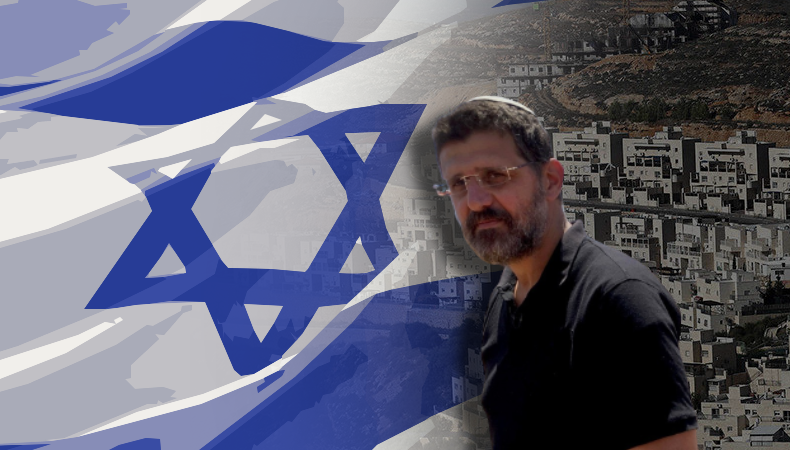 Israel– Palestine held the Israeli government directly responsible for the Jewish settlers' practices in the West Bank. On Saturday, the Palestinian Foreign Ministry released a press statement. It said that the Israeli settlers uprooted dozens of olive trees in several West Bank cities over the past few days. The ministry also accused the Jewish settlers' of trying to set fire to Palestinian vehicles in East Jerusalem.
The ministry said, "The settlers' violated the rights of defenceless civilians. They took their land, property, and trees throughout the West Bank." The ministry also criticised the Israeli government's policy. The statement said, "The Israeli settlers' practices are a direct reflection of the Israeli government's policy and decisions regarding the Palestinian cause." The statement further said, "The Israeli regime is not willing to be a partner for peace."
The ministry also called on the United Nations Security Council and the United States to take necessary measures to stop crimes against Palestinian people in Jerusalem. The ministry also expressed its grief over the United States' and the international community's silence on the violations and crimes against Palestinian people by Israel.
Related Posts
On Sunday, dozens of Israeli settlers stormed the al-Aqsa Mosque compound in Jerusalem under the protection of the regime's forces. Subsequently, the ministry warned Tel Aviv against the settlers' increasing atrocities. Reportedly, the settlers entered the al-Aqsa Mosque compound through the Moroccan Gate. They performed provocative tours at the site, which is venerated by Jews, Christians and Muslims. The Jewish is permitted in al-Aqsa. However, non-Muslim worship at the compound is prohibited.
Last May, repetitive violence against Palestinian worshipers at the al-Aqsa Mosque led to an 11-day war between Palestine and the Israeli regime. During the war, at least 260 Palestinians, including 66 children, were killed. Palestinians want the occupied West Bank as part of their future independent state. They view al-Quds' eastern sector as the capital of their future sovereign state.