Arab nations welcome restart of US aid to Palestinians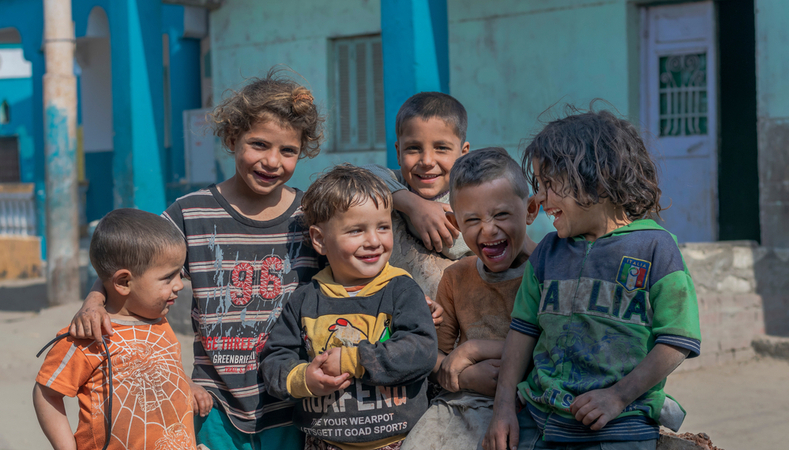 Arab nations on Thursday welcomed the resumption of financial aid to the Palestinians by the United States with the aim of providing economic, development, and humanitarian assistance to the displaced community.
On Wednesday, the Biden administration announced $235 million in aid to the Palestinians in order to restart funding to the United Nations Relief and Works Agency (UNRWA) among other institutions to assist the affected refugees.
Reversing the Trump administration's actions, US Secretary of State Antony Blinken on April 7 said that the financial assistance to Palestinians will be channelled towards economic, security, humanitarian, and development efforts in the region. The US has also indicated its support for a negotiated two-state solution to resolve the Israeli-Palestinian conflict.
"The United States is committed to advancing prosperity, security, and freedom for both Israelis and Palestinians in tangible ways in the immediate term, which is important in its own right, but also as a means to advance towards a negotiated two-state solution," Blinken said in a statement.
Arab League Secretary-General Ahmed AboulGheit welcomed the Biden administration's support to the two-state solution with the aim of bringing an end to the Palestinian-Israeli conflict. In a statement, he stressed that economic and political restrictions imposed by the former US administration under Donald Trump on the Palestinians were a "big mistake". He underscored that the Biden administration is correcting the mistake and dubbed the restoration of financial assistance a "positive step" towards the welfare of Palestinians.
Welcoming the move, Jordan's Deputy Prime Minister and Foreign Minister Ayman Safadi said the US aid will help the UNRWA in providing essential services such as health and education to over five million Palestinian refugees across Jordan, Syria, Lebanon, and the Palestinian territories.
Egypt's Foreign Ministry spokesman Ahmed Hafiz issued a statement, noting that the resumption of US aid would ensure material support to Palestinians and help them in overcoming economic and humanitarian challenges. Adel bin Abdulrahman Al-Assoumi, Chairperson of the Arab Parliament, also expressed optimism in the resumption of US aid for Palestinians.
Under the plan, $150 million will be routed to UNRWA, $75 million for US economic and development assistance and $10 million for peace-building programs for Palestinians.
After conflicts with the Palestinian Authorities, the Trump administration blocked the majority of aid for the refugees in 2018.The United Nations also welcomed the US decision to reinstate UNRWA funding, urging other countries to follow suit for the welfare of Palestinians. Speaking to media, UNRWA Commissioner-General Philippe Lazzarini said that the new funding was "extremely welcome".