As the deadline for the nuclear deal approaches, the US restores Iran's Sanctions Waiver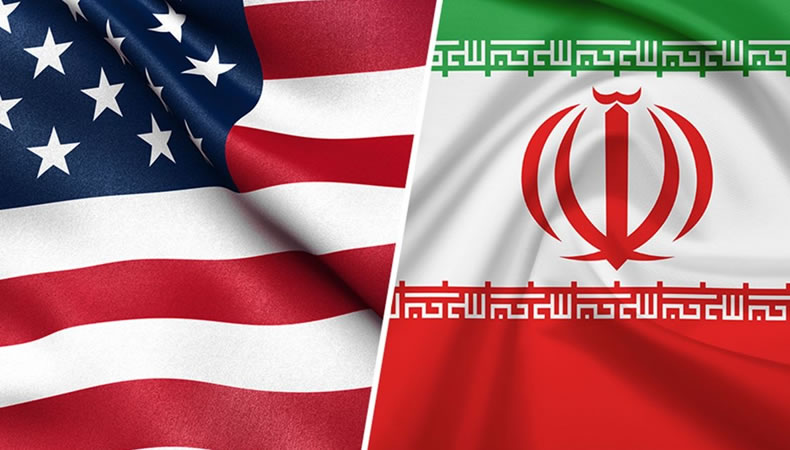 Iran– As the Biden administration tries to win a return to the 2015 nuclear deal with Tehran, the US is lifting sanctions on Iran's civil nuclear program. According to papers acquired by NBC News, the State Department informed Congress of the waiver on Friday. Other nations would be able to collaborate on specific nonproliferation initiatives as a result of the policy shift, allowing them to rejoin the worldwide nuclear pact.
The decision comes at a pivotal juncture in the company's history. Nuclear talks between world powers are nearing a conclusion, with negotiators in Vienna aiming to resurrect the Obama-era Joint Comprehensive Plan of Action, or JCPOA. Furthermore, Iran is only a few weeks away from being able to develop sufficient weapons-grade material for a nuclear weapon. A senior State Department source dismissed Friday's move as a "return to the status quo," rather than a concession to Iran. "This is not an indication that we are on the verge of reaching an agreement on a mutual return to full implementation of the JCPOA," the official explained.
According to the State Department's report to Congress, the sanctions waiver "is designed to facilitate discussions that will help close a deal on a mutual return to full implementation of the JCPOA and lay the groundwork for Iran's return to performance of its JCPOA commitments," as well as "constrain Iran's nuclear activities." "Without this waiver of sanctions, extensive technical consultations with third parties about stockpile disposal and other operations would be impossible."
Related Posts
Iran's nuclear program was restricted as part of the 2015 nuclear deal in exchange for the lifting of economic sanctions. In 2018, former President Donald Trump withdrew the US from the agreement and reimposed sanctions. Since then, Iran has consistently surpassed the nuclear deal's restrictions, prompting fears that Tehran may soon have enough fissile material to build an atomic weapon. The Trump administration left the sanctions waiver in place until May 2020, stating that it was important to maintain monitoring over Iran's nuclear program and assist prevent proliferation threats. Iran maintains that it has no ambitions to develop nuclear weapons.
According to some arms control experts, the Biden administration's choice indicates that Iran and world powers may be able to work together. "These sanctions waivers allow international collaboration on operations that assist lower Iran's nuclear potential and are an indication that a settlement on complete and mutual return to compliance may be within approach," said Daryl Kimball of the Arms Control Association, a non-profit organization.
"If the discussions in Vienna are going to restore the nuclear side of the accord, having these waivers would be part and parcel of its execution," said Naysan Rafati, an analyst with the International Crisis Group think tank. "That's not to imply a diplomatic breakthrough is imminent," he continued, "but it's one piece of the jigsaw." The late Friday revelation is sure to anger Iran hawks on both sides of the aisle, who have questioned the Biden administration's strategy to reviving the 2015 nuclear deal.
Congress can examine any nuclear deals with Iran under a provision passed the same year as the first pact. Even if Iran returned to compliance with the nuclear limits in the 2015 agreement, Senate Foreign Relations Committee Chairman Bob Menendez, D-N.J., said in an hour-long floor address Wednesday, Tehran has gained technological know-how that could not be undone. "While the arrangement the United States and our allies are negotiating in Vienna purports to reverse technical gains, knowledge acquisition is never reversible," he added. "At this point, we have to ask ourselves, 'What are we attempting to salvage?'"