Taliban stops Qatari flight taking off from Kabul International Airport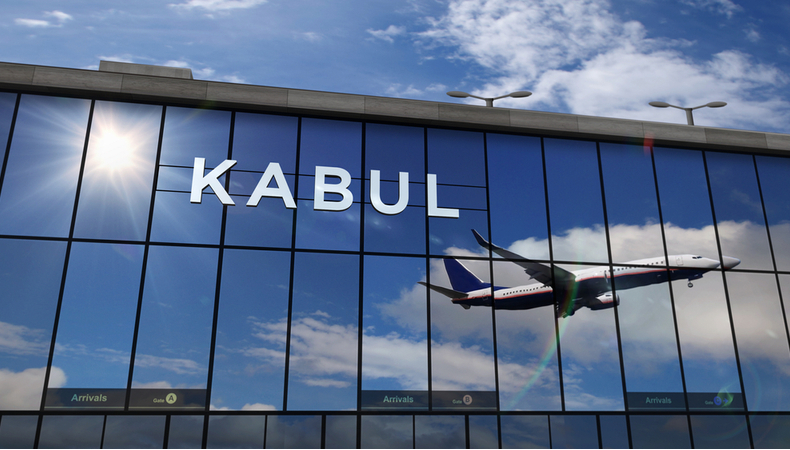 Taliban has shown suspicion over a flight meant for Qatar as it stops the aircraft from taking off, says local media.
As per the early information, the Afghan official felt that Doha might be trying to use the Kabul International Airport as a getaway to smuggle terrorists or banned names.
The Foreign Minister of Afghanistan has reportedly stopped 300 passengers from boarding a Qatar plane with flight number Q683 On 02-02-2022 underlining the unfulfilling of security protocols.
Though any official statement has not yet come it was highlighted by Afghani journalists that the boarding was stopped because there were concerns about terrorists being part of the boarding crowd.
Concerns regarding the direction of the flight crew after it was connected to the previous motives of Qatar in neighboring countries. Qatar has been known to use foreign facilities for smuggling operations or sheltering terrorists. Talibani officials did not take any risk in the matter as they stopped the flight and checked the details of each passenger on board.
Related Posts
There were strong suspicions about Qatar trying to convert the Kabul airport as a base to shift terror group members. Qatari officials felt that Afghanistan can be an easy to control middle ground for a safe passage but after this incident, local media has highlighted that it might be the case.
The #Taliban didn't allowed today's flight to #Qatar. the group stopped a #Qatari plane on the runway, which was scheduled to evacuate more than 400 Afghan #US allies from #Kabul to Qatar.#Afghanistan #EvacuateOurAllies #USA

— Journalist?? (@AfGjournalist11) February 3, 2022
Afghanistan is under the radar of the west after the Taliban's takeover last year in August and if things went against it due to terrorism-related activities, the country's reputation may spoil further. It will impact any kind of financial or administrative assistance that it might need in the future.
Some local representatives believed that the beforehand information about the shift was the reason why Qatar failed to process the evacuation. It could have been a serious threat to the safety and security of the region if the Arab nation executed the suspected smuggling of terrorists from Afghanistan.
If the operation was successful, it would question Afghanistan's security and would create further scrutiny over it. Taliban stopping the Qatari flight sends a signal for other nations as well while also creating a warning over Qatar's activities in the region.