How tattered economy is forcing young Lebanese to militancy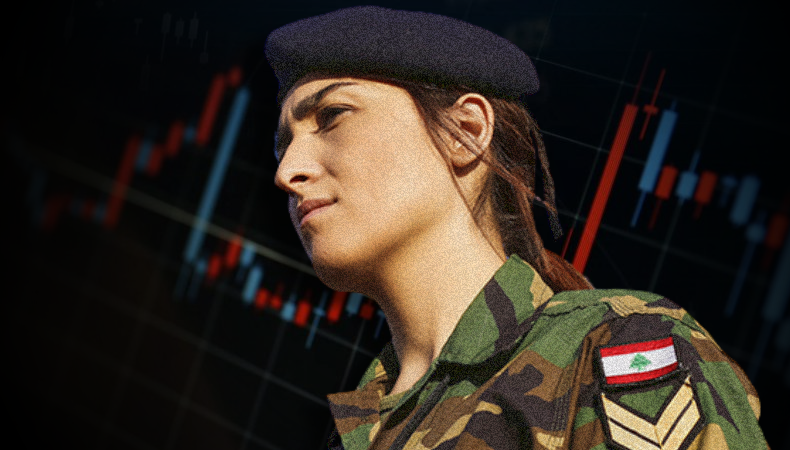 Lebanon–Crises in Lebanon don't seem to head towards any respite soon. As the country is grappling with shattered economy, young Lebanese are being forced towards militancy. Leaving a future decent family life behind, Bakr Seif left his home on December 8 to meet his fiancé but did not return home, in fact he did not meet his fiancé that day to who he was to marry two weeks later. Seif was one of the nine killed in Iraqi army airstrike last week in eastern Iraq targeting suspected militia. Apart from Seif, three other killed that day were Lebanese – all from a small barren village near Tripoli.
Recent months have witnessed dozens of young Lebanese men disappear from marginalized north of the country and later resurfacing in Iraq. These are believed to have left country to join the Islamic State group in Iraq. This has triggered fear of a new wave of radicalization and recruitment of neglected and vulnerable youth. The IS group is known to take advantage of despair and frustration of people and radicalize them – as is happening in this case amid economic crisis and political chaos in Lebanon.
With rapid downfall of Lebanese currency, a large number of Lebanese are struggling to survive in poverty. The country is facing economic crisis like never before – soared inflation, extreme shortage of basic goods, evaporated bank accounts, loss of jobs and salaries. Unemployment is further exaggerating the already poor Tripoli.
Related Posts
But it would be naïve to say that only poverty is pushing the young Lebanese men to join IS. Sunni Muslim community of Lebanon is concentrated in Tripoli and surrounding areas. They share their resentment of being neglected by the government and being a target of security forces. Lawyer Mohammed Sablouh, head of the Center for Prisoners Rights, said it is believed that in past few months an estimated 70 to 100 young men disappeared from the Tripoli area.
However, the exact number is not known. They hailed from some of the poorest districts in and around Tripoli. Some might have been lured by the jobs promises, and not realizing they were actually joining IS. "These men are being manipulated by dark forces led by those who benefit from the revival of Daesh and want to harm the image of Tripoli," Sablouh said.