In Tunis, Moroccan FM conveys King Mohammed VI's message to Tunisian President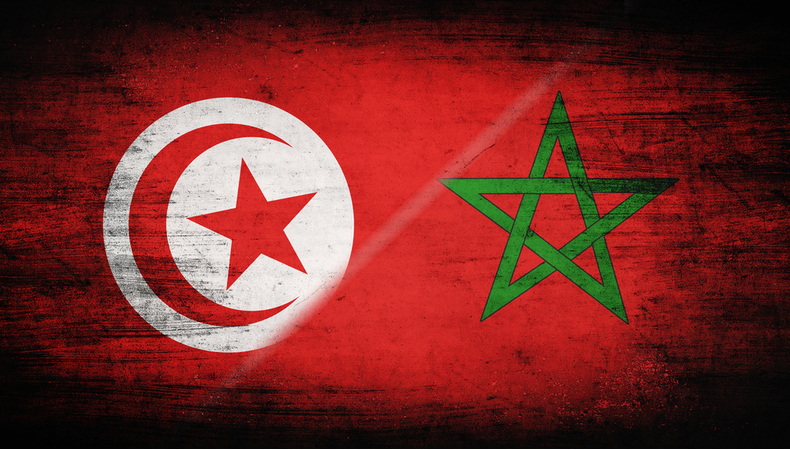 Moroccan Minister of Foreign Affairs Nasser Bourita on Tuesday flew to the Tunisian capital city amid ongoing political turmoil in the Arab nation. In Tunis, the Moroccan foreign minister held a meeting with Tunisian President Kais Saied. During the meeting, Naseer Bourita conveyed a royal message from King Mohammed VI to the Tunisian President.
As per media reports, the message underlined various solutions that Morocco could undertake to assist Tunisia during the current circumstances. In addition, Morocco suggested potential ways to counter regional and international issues of mutual interest for both nations.
Morocco-Tunisia ties
In line with the strategic ties between Morocco and Tunisia, King Mohammed VI had earlier sent three military planes with 13.5 tonnes of medical aid each to Tunisia to support the North African country's fight against the COVID-19 pandemic. The medical aid consisted of resuscitation units, 100 respirators and two oxygen generators to assist the efforts of Tunisia's healthcare professionals in safeguarding and treating infected patients. Tunisian officials thanked the Moroccan government for the royal aid initiative.
"This initiative aims to support Tunisia's efforts to stem the spread of the virus and falls within the solidarity relations between Tunisia and Morocco," a statement issued by Moroccan government said.
Read | Tunisia finally has a chance and is called Kais Saied
Third COVID-19 wave
Tunisia is grappling with an intense third wave of the COVID-19 pandemic, with hospitals running short of critical oxygen and medical resources. Last week, former PM Mechichi sacked Health Minister Faouzi Mehdi as the country struggles to handle the overwhelming COVID-19 situation. The government appointed Social Affairs Minister Mohamed Trabelsi in a caretaker capacity.
At the same time, Tunisia is running low on COVID-19 vaccines to fully-implement its inoculation campaign. Only eight percent of the country's population has been vaccinated against Coronavirus at a time when infections continue to spike in Tunisia.
Political turmoil in Tunisia
Meanwhile, Tunisia is witnessing the worst political crisis since the Arab Spring protests after President Kais Saied ousted Prime Minister Hisham Al-Mashishi, suspended Parliament's activities and dismissed key officials. He further extended the state of emergency for six months until January 2022, prohibiting large gatherings and advancing night curfew measures.
Over the last few days, protests have erupted across several cities in Tunisia with demonstrators demanding the government to step down from office. As protesters attacked Ennahda offices in major cities, police resorted to using force to control the crowd.
Vowing to protect the country's democracy, President Saied maintained that the decision was taken to ensure the return of social peace and save the state. Until a new government is formed in Tunisia, President Saied will continue to hold all executive authority.