Italian Prime Minister: "Erdogan is a dictator!" New diplomatic crisis between Rome and Ankara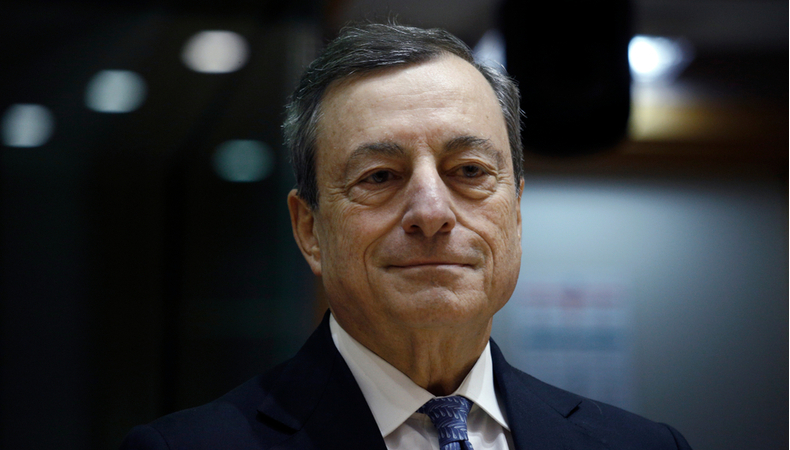 "You have to be frank with the dictators, but cooperate". Mario Draghi's words about President Erdogan open a diplomatic confrontation with Turkey. Late yesterday afternoon, the premier took part in a press conference to talk about the problems and objectives of the vaccination plan, but a question about international politics prompted him to take an unprecedented stance on the Turkish leader: "he is a dictator".
The Turkish Foreign Ministry has summoned the Italian ambassador to Turkey, Massimo Gaiani, after the statements of the Prime Minister, Mario Draghi, on Turkish President Recep Tayyip Erdogan. He announced the Turkish news agency Anadolu on Twitter. During a press conference Draghi, stating that he "absolutely does not share Erdogan's behavior towards President Von der Leyen", defined the Turkish president as "a dictator."
Read more : Greece and Italy run to Libya to protect their geopolitical interests
The Turkish Foreign Minister, Mevlut Cavusoglu, "strongly condemned the statements of the Italian Prime Minister appointed Mario Draghi against our elected president. We reject these ugly and uncontrolled statements to the sender." At the origin of the diplomatic clash between Italy and Turkey, the words of Draghi in the press conference: "I disagree with Erdogan, I think it was not appropriate behavior. I was very sorry for the humiliation that the President of the Commission Ursula von der Leyen had to suffer ", said the Prime Minister, and then added:" With these dictators, let's call them for what they are ", underlined Draghi," what is needed, however, one must be frank in expressing one's diversity of views and visions of society; and he must also be ready to cooperate to secure the interests of his country. We need to find the right balance ». Claims that sent the Turks into a rage.
In the morning, after the barrage of accusations, Turkey had come out into the open and had returned to the sender the criticisms of Erdogan's 'protocol machismo', which in the eyes of Europe would have been pleased to leave von der Leyen on the side-lines, reserving to Charles Michel the armchair at his side. "Unjust accusations. During the meeting the protocol was respected ». The staff of Turkey and the EU "met before the visit and their requests were met," was the version of the foreign minister, Mevlut Cavusoglu.