Lebanon's Parliament re-elects longtime speaker Nabih Berri for 7th time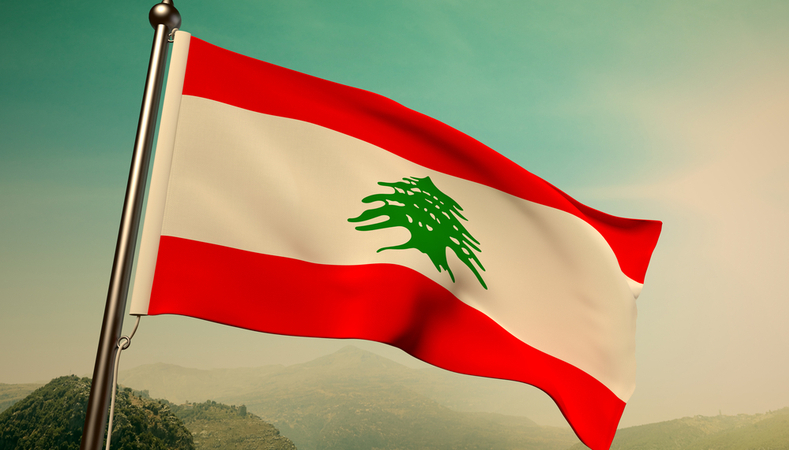 Lebanon–Nabih Berri has been re-elected by Lebanon's new parliament as the speaker for the seventh four-year term. His appointment came during the first parliamentary session that took place in Lebanon since the May 15 elections. As per reports, the long-time parliament speaker has held the post for 30 years since 1992. He was re-elected with the minimum 65 votes required from 128 parliamentarians. This is the lowest ballot he has ever received in the past three decades.
Significantly, Lebanon's sectarian power-sharing governance system has only allowed a Shia Muslim to hold the post of Parliament Speaker. As a former warlord and a symbol of Lebanon's ruling political elite, 84-year-old Berri is practically untouchable in the Lebanese parliament.
Addressing the lawmakers shortly after the vote, he called on all lawmakers to work together for a parliament that promotes civil peace "We want a parliament that refuses political vacuums and fulfils its constitutional obligations," he said. According to political analysts, a narrow majority in support of Berri can be seen as a significant shift in public opinion against the corrupt ruling elite in the Lebanese government.
Related Posts
Lebanon has been struggling with a crumbling economy amid increasing food prices and risks of bankruptcy. In the aftermath of skyrocketing inflation, the Lebanese pound has lost 90 per cent of its value. The newly-appointed parliament has a mammoth task ahead of it to establish a stable government. At the same time, the government must secure further talks with the International Monetary Fund (IMF) to bring the country out of financial crisis.
With no coalition holding majority in government, the new parliament is unprecedentedly divided over key reforms and issues. Tuesday's session also witnessed tense discussions and arguments between Berri and indignant lawmakers over the ongoing political and economic crisis in the country.
Ahead of the parliament session, some of the new legislators and independents demonstrated outside the Beirut port which witnessed a massive explosion in August 2020. "This is a moment of change in Lebanon. There is a new political group that represents a big part of Lebanese society that has taken a sizable bloc in parliament and will change the dynamics that we've had and that destroyed the country since the Civil War," Independent legislator Mark Daou told The Associated Press before the parliamentary session.