Tunisia's Former Prime Minister Jebali Released From Custody: Lawyer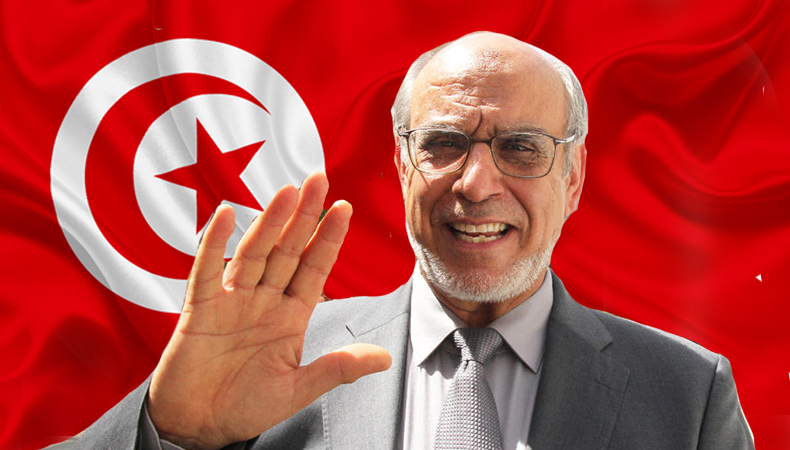 Tunisia–Tunisia's former prime minister and senior official of the Islamist-inspired Ennahdha party, Hamadi Jebali, was released from custody on Monday, four days after he was arrested, on suspicion of money laundering.
Jebali's lawyer Samir Dilou said that a judge ordered Jebali's release, but he remains under investigation for suspected "money laundering." Reportedly, Jebali will have to appear on July 20 before an investigating judge of the anti-terrorist unit of Tunis for further investigation of the case.
Jebali was detained four days ago in relation to transfers of large sums of money from overseas to a charity in Tunisia. He was on hunger strike after being arrested. Later on, he was rushed to intensive care on Saturday as his health started deteriorating.
Related Posts
Ennahdha party denies allegations
Ennahdha's party reportedly denied the charges against Jebali and said that the arrest was part of a campaign of settling political scores. Jebali has been under investigation for more than a month over the activities of his boiler factory in the Sousse, a coastal city south of the capital Tunis.
The standoff between the president and the opposition
The president of Tunisia, Kais Saied, sacked the government and suspended the Ennahdha-dominated parliament last July. Later on, he dissolved the assembly, extended his powers over the judiciary, and moved to change the constitution. Saied also said that he was determined to hold "free and fair" elections in the country.
His move affected the political scenario of the country. Subsequently, his opponents labelled the move a "coup" against democracy. Opposition political parties and civil society groups rejected Saied's "monopoly of power" in the country. The standoff between the president and the opposition parties has affected Tunisia.
Jebali is not the first senior Ennahdha member to be detained since Saied's power grab. Earlier, former justice minister, Noureddine Bhiri, was also held under house arrest for two months before being released without any charge.