Ali Allawi Calls It A Day As Finance Minister In Iraq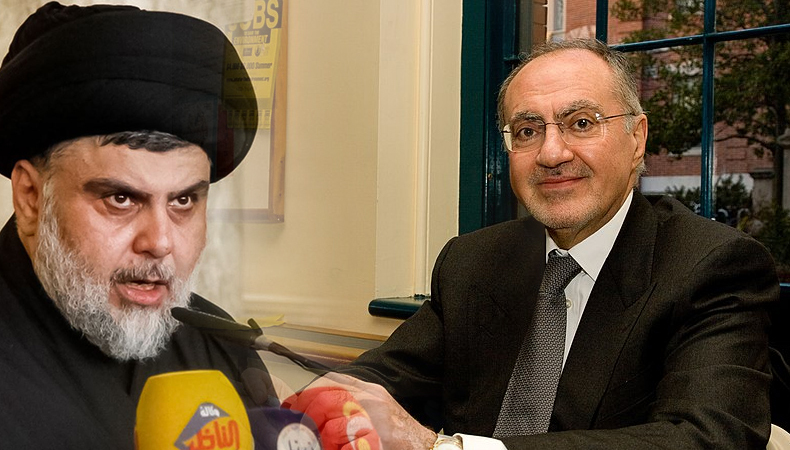 Iraq–The Iraqi finance minister Ali Allawi has called it a day, and this has only deepened the political crises in Iraq. A respected political veteran, he was being increasingly put under pressure due to corrupt practices and governance.
His resignation was happily accepted by the current PM Mustafa Al Kadhimi, who was quick on his feet to say, 'the show must go on' and announce that the possible replacement would be Ihsan Abdul Jabbar.
"We have reached a stage where we are able to build our country, despite the absence of a budget for two years," was his sentiment. He further added that the Iraqi public had the right to ask for "paved streets, water, schools and health care, but all this must be balanced in order for the government to do its part." Mr. Al Kadhimi called for a national dialogue with all political factions to break the country's deadlock.
Currently, two rival groups, one led by radical cleric Moqtada Al Sadr, the other an alliance of mainly Iran-linked parties known as the Co-ordination Framework, have sought to block attempts to form a government through a series of parliamentary boycotts, legal challenges, threats, and protests.
Related Posts
Meanwhile, Mr. Allawi had got tired of holding the helm while pressure in political circles continued to play hopscotch and there was no improvement in the governance or economic output of the country.
Rules have been twisted and Mr. Allawi not allowed to run his office to help Iraq sail through tough economic times. Mr Allawi's decision in December 2020 to devalue the Iraqi dinar by 22 per cent while Iraq struggled with low oil revenue amid the global pandemic was firmly opposed by Mr Al Sadr, whose supporters now occupy the area around Parliament in a sit-in protest.
It was also noted that his hands remained tied in the absence of a new government, placing constitutional limits on caretaker government spending, curbing government salaries, despite Mr Allawi's call to increase investment in public services.