Libya has a new Prime Minister appointed by east-based Parliament, triggering discords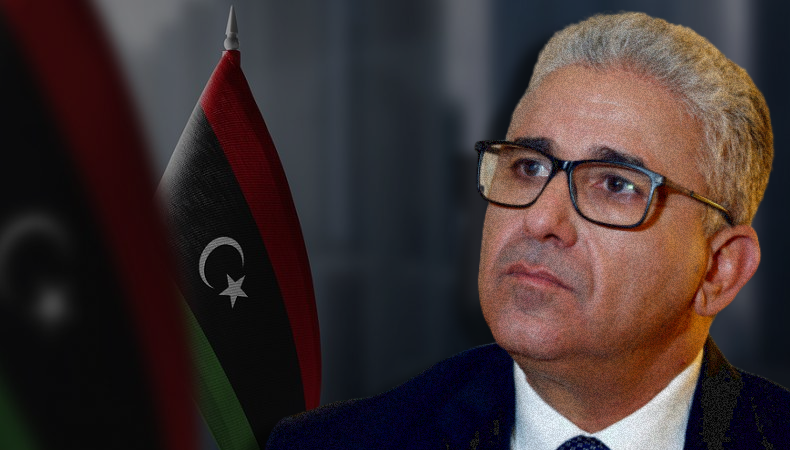 Libya– Libya has a new Prime Minister appointed by east-based Parliament of the country. The appointment on Thursday stands in conflict with the United Nations' efforts to bring the country together as it will not trigger discords between two separate administrations.
Former Interior Minister Fathi Bashagha has been appointed as head of new interim government, replacing Abdul Hamid Dbeibah, according to the parliament spokesman Abdullah Bliheg. Debeibah, however, said on national television interview on late Thursday that he would not step down before first overseeing the national elections. He also issued a stark warning against decision by the Parliament saying it would "reignite the country's conflict".
Libya's House of Representatives said their decision followed failure to hold planned national elections in December by the incumbent premier of Libya. This was a blatant disparity to a process that was decided under peace efforts mediated by the UN. Failure to hold elections in December as planned is a major blow to international efforts aimed to bring an end to decade long chaos and conflict in oil rich nation in North Africa.
Related Posts
United Nations' spokesman Stephane Dujarric has cleared the air that the global body still recognizes Dbeibah as the head of Libya's interim government. U.N. special advisor on Libya, Stephanie Williams, is reportedly "back in Tripoli, where she is engaging with critical stakeholders in Libya to facilitate an agreement on a path forward." "We are trying to get details of the decision made by the other legislative body," Dujarric said. Dbeibah, a well-known and powerful businessman from Misrata, was appointed as Libya's prime minister last year in February as part of the U.N.-brokered and West-backed political process. His interim government's main task was to steer the country towards a national reconciliation and restore peace in the country.
Appointment of a new PM by east-based Parliament is expected to further widen the rift between Libya's rival factions. Libya went into devastating conflict after NATO – backed uprising in the country had toppled and then killed longtime Libya's dictator leader Moammar Gadhafi in 2011. Since then Libya is governed by two rival administrations, one in east and another in west, supported by foreign governments and militia.