Man Of Steel: Benny Gantz To Bulldoze Netanyahu Soon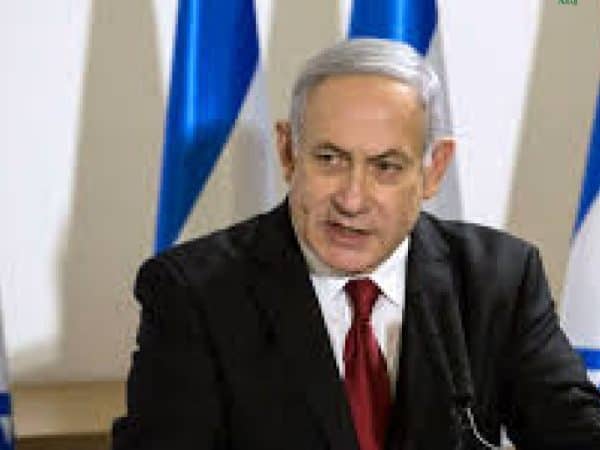 Good sense might have finally prevailed over the Israeli population as the long standing dictator Benjamin Netanyahu has not found a solid footing to be re-election yet another term.
As his corruption time looms over him heavily, President of Israel Reuven Rivlin has requested the next best contender, Benny Gantz to form a government soon. The country' former military chief was the only one to stand up against Netanyahu's dictatorship that had resorted to unfair means to get himself back into power.
Post Rivlin's decision that marked the beginning of an eventful week for Israel, the new government formation will take up to six weeks where the only hope of good governance, Mr. Gantz will try to stitch together a broad enough coalition from Israel's disparate parties to turn voter fatigue with Mr. Netanyahu into a change in government.
This should not be difficult for him owning to the fact that the biggest vote bank of the Arab coalition is already not in favor of voting Netanyahu into power. While Gantz is a new kid on the political block having entered politics for the first time in late 2018, he has won accolades for his forceful, bold and transparent manifesto which shows hope to redemption for Israel.
Netanyahu had withdrawn his demand for immunity, over the then forthcoming Trump led Middle East Peace Proposal which has only made Netanyahu look like a gold digger, who is willing to cement his victory on the expense of sorrow of many Palestinians.
In the last few weeks, a lot has happened in the coalition political scene. Netanyahu had agreed to a unity government and Gantz for the first time was willing to climb the bandwagon. But now, the tables have turned and the latter has to get a majority to get the government going.
Political analysts feel he has a tough task at hand, but also, most coalition party makers would not want to see Netanyahu come back to power.
Not a total politician but a good manager, Gantz is not without caliber and skill. Nearly a year and a half since he founded his Israel Resilience Party, Gantz has indeed proven himself to continue to stand in front of a crafty fellow as Netanyahu is. He may not be great orator like Netanyahu, nor even a particularly good campaigner — as Blue and White's consistently reactive election campaigns and a long string of damaging leaks have shown. Yet one does not rise to the top of the Israeli military hierarchy entirely devoid of skills in leadership and strategy.