Mawani Decided To Regulate Shipping Agents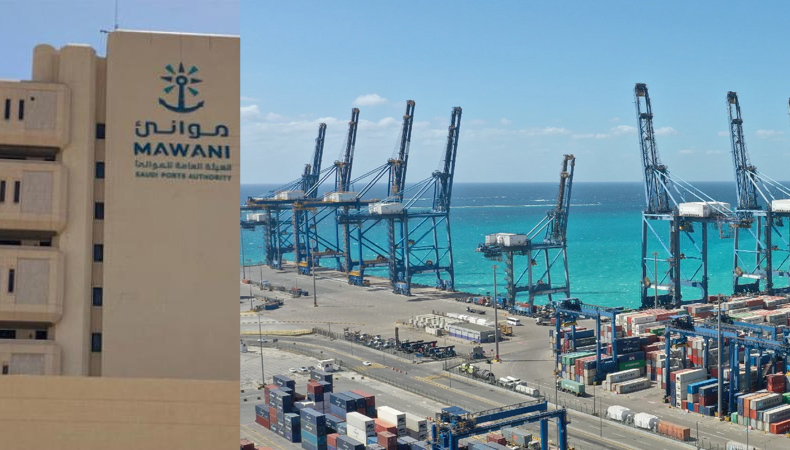 Saudi arabia–Mawani aka the Saudi Ports Authority is now putting a new set of regulations governing the activities of shipping agents in Saudi Arabia's maritime sector. This is being done in accordance with the Commercial Maritime Law, that will replace all previous versions of the law, and will come into effect from August 05.
Another good thing is that the new regulations also have a mechanism built-in that will help the authorities to assess key agents through performance indicators.
The new regulations will also regulate the contractual relationship between the shipping agent and other concerned parties. Mawani also announced the new licenses and permit regulations for commercial activities that fall under the authority's domain. These new rules will also come into effect on Aug. 5.
The new guidelines will set general rules that govern the requirements and procedures for obtaining licenses and permits from Mawani to carry out operations and provide services in the Kingdom.
Related Posts
In another development Mawani has already decided and put into action the process of allowing foreign shipping agencies to have the right to operate independently at Saudi Arabian ports rather than having to work with a local investor. The move follows the Saudi Ports Authority's (also known as 'Mawani') plans to privatise the kingdom's ports, and could prove particularly attractive to Gulf-based shipping operators. 
This is a clear move towards fructifying privatisation plans for the ports that falls as a part of 14 public-private partnership investment initiatives announced in April 2018. These initiatives are worth up to SAR 28 billion ($7.46bn), and could create 12,000 jobs and generate up to SAR 40bn ($11bn) in non-oil revenue.
The change in shipping licences, a small part of the Kingdom's ongoing efforts to attract foreign investment, is still in its infancy, and has not yet been widely publicised, but the first licences for foreign-owned shipping agencies could be issued as early as next year, according to Riyadh-based lawyer Khurram Ali, Legal Director and Head of International Trade and Transportation at legal firm Clyde & Co.