Peace Prevails In Morocco's Mahbes Despite War Claims By Algeria: Report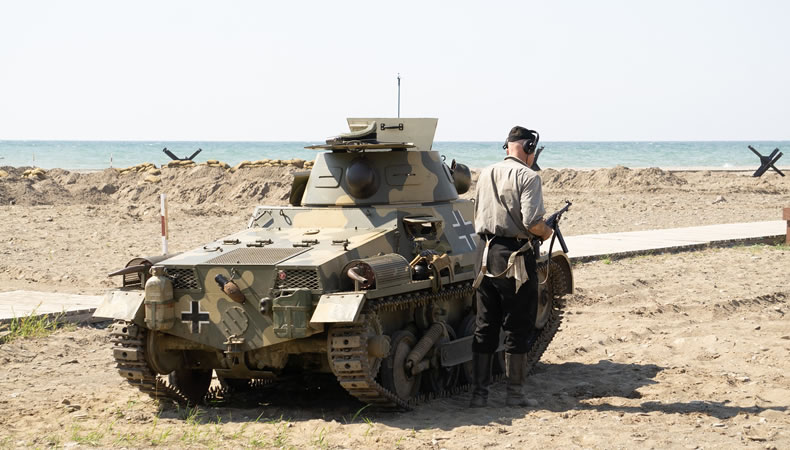 Morocco-Peace Prevails in Morocco's Mahbes despite Algeria and the Polisario leadership's war claims. Algeria claimed that Polisario's attacks against Morocco's army were ongoing in Mahbes. However, Morocco World News (MWN) found stability in the region. Mahbes is an UN-restricted area in Morocco's southern provinces. Mahbes is a town of Western Sahara near the Algerian border. Undermining Morocco's territorial integrity has been among the top priorities of successive Algerian governments.
In recent months, Algeria's news agency, APS, had been reporting about supposed attacks against Morocco's military in Mahbes. APS said that Polisario intensified attacks targeting Morocco's military forces in Mahbes. However, MWN said there are no signs of "war" in the region. Contrary to the stories shared by APS and the Polisario leadership, stability prevails in the region. MWN witnessed people doing their everyday activities in a peaceful and undisturbed atmosphere.
Related Posts
The Algeria-backed breakaway movement Polisario Front took up arms in the 1970s to establish an independent state in the region. An agreement was made on this matter in 1991. After the 1991 agreement, Morocco controlled the majority of Western Sahara. However, the Polisario independence movement declared the 1991 ceasefire null and void. Both Algeria and the Polisario leadership recently rejected the latest United Nations resolution on Western Sahara. United Nations' Western Sahara envoy Staffan de Mistura is working to establish peace in the disputed territory.
In 2020, the Polisario Front ended a 29-year cease-fire with Morocco after a confrontation with the Moroccan army. The Front also blocked the movement of people and goods for several weeks across the Moroccan-Mauritanian border in Guerguerat. Consequently, tensions increased between Morocco and Algeria. Polisario also launched many failed attacks on the Moroccan defence wall in Mahbes. Subsequently, in late 2020, former US President Donald Trump recognised Moroccan sovereignty over Western Sahara in exchange for Morocco normalising diplomatic ties with Israel.