Saudi Arabia's data regulations and technology have changed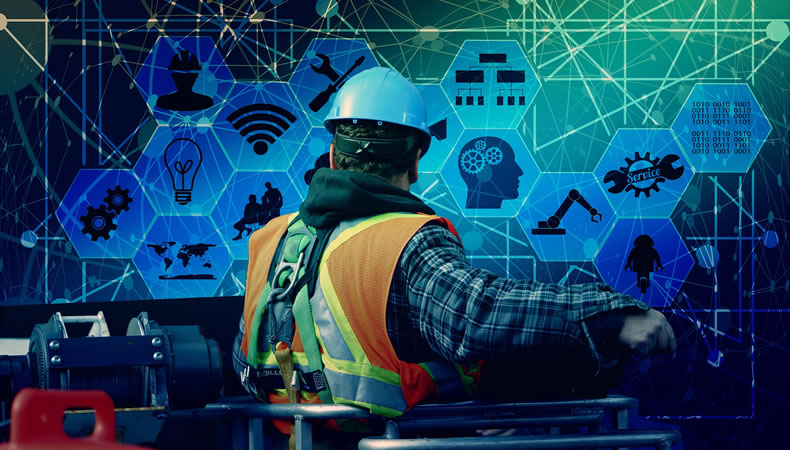 Saudi arabia–A new Personal Data Protection Law (PDPL) was published in September 2021 with an additional year of grace for organizations to become fully compliant. The executive rules, which were also scheduled to be released before March 2022, were supposed to provide clarification on a number of the controls, mechanisms, and requirements in the PDPL.
The Saudi Data & Artificial Intelligence Authority (SDAIA) said that it was delaying full enforcement until March 2023 based on opinions and reactions from various stakeholders after draft regulations were issued for consultation in March.
Registration of cybersecurity service providers
All organizations that offer cybersecurity solutions, services, or goods are required to register on the website of the National Cybersecurity Authority (NCA) of Saudi Arabia. The registration's claimed goals include supporting small and medium-sized businesses, fostering innovation in the cybersecurity industry, and building an ecosystem that would draw in and boost both domestic and foreign investment.
For any entities offering cybersecurity solutions, services, or products in the Kingdom, registration is now optional but will become necessary on August 1, 2022. A registration request form must be filled out by applicants, and the NCA will evaluate it (who may request additional information before determining their approval of the application).
Related Posts
Consultation on new IoT regulation
A revised Internet of Things (IoT) Regulatory Framework, containing changes to the previous version that was published in 2020, was released for public comment by the Communications & Information Technology Commission (CITC).
The definition of the Internet of Things has been slightly modified, and there is now more emphasis on the regulation of devices, connection, and connectivity service providers. Compared to the current regulations, which are primarily concerned with technical specifications, the proposed new Framework adopts a more principles-based approach. In addition to encouraging the adoption of IPv6 and interoperability across IoT platforms and devices, the proposed Framework makes references to international standards.
Emerging technology regulatory sandbox
With the aim of boosting investments, fostering innovation, and encouraging the introduction of new emerging technology products and services into the Saudi markets, as well as maintaining effective consumer protection, CITC launched a regulatory sandbox initiative for emerging technologies in May 2022.
The sandbox is intended for investors and businesses who want to use cutting-edge IoT, cloud computing, artificial intelligence, blockchain, and robotics-based business models, solutions, and services. The CITC has set a number of requirements for admittance on the program, and applications to join the sandbox are now accepted through July 2022.
Companies using the sandbox will gain from regulatory exemptions, advice, and assistance from CITC's network of partner organizations. The indicated exit scenarios for businesses who successfully complete the program could range from recommendations for additional testing to the granting of full regulatory permissions.
The Saudi Central Bank (SAMA) released a regulatory sandbox framework for fintech startups in 2019, hence the CITC sandbox is not the first of its kind in the Kingdom.
Net neutrality consultation
As part of its initiatives under the Digital Content Council, which aims to support a thriving digital economy in the Kingdom by safeguarding competition, ensuring dependable services, encouraging digital innovation, and promoting transparency, CITC published a public consultation on the regulation of network neutrality.
Net neutrality is the idea that internet service providers should treat all content equally, not impose different fees, purposefully block or sluggish some types of content or traffic, or otherwise discriminate against it. The idea's proponents contend that net neutrality is necessary to guarantee the freedom of information exchange and that a free and open internet promotes competition and innovation.
For the first time in Saudi Arabia, the draft Network Neutrality Regulations Document would establish a legal foundation for net neutrality. It would include provisions to safeguard local content providers' access to the market without discrimination, protect consumers' rights to access legally permissible content, encourage healthy competition, foster digital innovation, and maintain service providers' control over their business operations. The public consultation is available to all parties, domestic and foreign, until 24 June 2022.