Saudi Arabia To Raise FinTech Companies By Threefold Under New Strategic Plan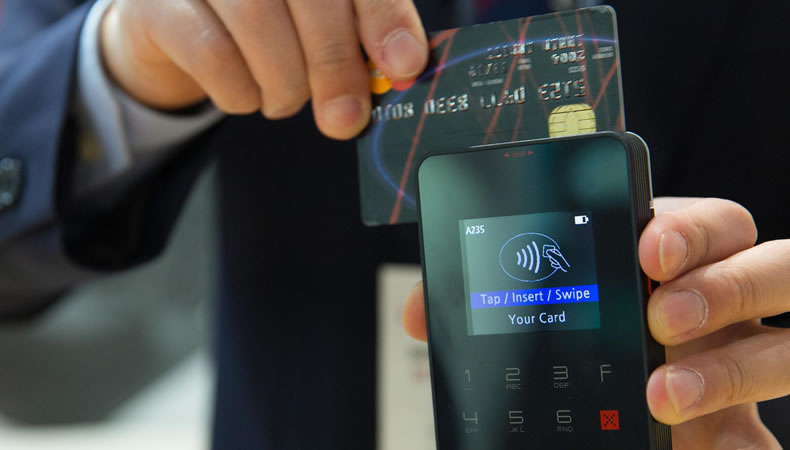 Saudi arabia– The Kingdom of Saudi Arabia plans to increase the number of FinTech companies by threefold in the country under a new national financial strategy.
Under the new financial strategy, the number of firms is expected to increase from 82 to 230 by 2025. The ministry of finance said in a statement that the plan also aims at increasing the share of digital transactions to 70 per cent by 2025. Mohammed Al-Jadaan, the minister of Finance, announced the plan on his Twitter account.
Related Posts
FinTech companies in Saudi Arabia
FinTech companies in Saudi Arabia are largely driven by young and first-generation entrepreneurs. Saudi Arabia's FinTech sector is gaining strong momentum because of the country's dynamic startup ecosystem and funding.
According to the government-led initiative Fintech Saudi, the number of FinTech companies operating in Saudi Arabia grew by 37 per cent between 2020 and 2021.
Fintech Saudi
Fintech Saudi was launched by the Saudi Central Bank in partnership with the Capital Market Authority in 2018 to support entrepreneurs. The initiative was aimed at supporting fintech entrepreneurs at every stage of their development and improving the skills required to grow the fintech sector.
Fintech Saudi's ambition is to transform Saudi Arabia into an innovative fintech hub by 2025. The initiative also supports the development of SMEs (small and medium-sized enterprises) in the country.
The Kingdom has one of the most developed startup ecosystems in the Middle East. The country has been adding new tech startups to its ecosystem. The value of Fintech transactions is also expected to rise in the coming years. Fintech companies have also brought a significant change to the economy of the country. The banks have also reacted positively to fintech growth.
According to media reports, the fintech sector in Saudi Arabia is expected to reach transaction values of over USD 33 Billion by 2023.