FTA To Be Signed Between UK and GCC Countries Soon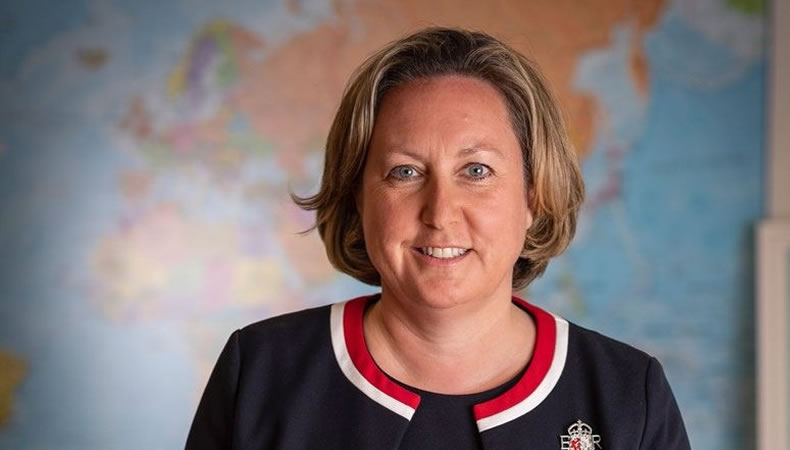 United Kingdom–UK is working to build its trade relations stronger with the Gulf Cooperation Council countries (GCC). As the business between the countries stands at $34 billion, the new agreement inked between the two will now take their trade benefits up by 16 percent.
A Free Trade Agreement (FTA) has now been signed between the UK and the Gulf Cooperation Council (UK-GCC FTA), cementing their ties further where the alliance is expected to further strengthen bilateral economic relations and our strategic partnership.
In the official press release, the UK government has stated that, "The FTA will be an ambitious, comprehensive and modern agreement fit for the 21st century. It will contribute to economic growth and job creation by promoting trade in goods and services, as well as innovative new fields and emerging technologies in a mutually beneficial manner." The UK is the third-largest export market for the GCC, and the new trade negotiations are expected to benefit exporters from both jurisdictions.
Related Posts
The new agreement will add atleast $1.6 billion a year to the country's economy. Reports have confirmed that investments in areas like technology, cyber, life sciences, creative industries, education, and artificial intelligence are on the anvil. This has accrued from the fact that countries like Saudi Arabia are now diversifying and moving away from trade income coming from fossil fuel exports only.
"A UK-GCC free trade agreement will increase trade and investment both ways, contributing to economic growth and prosperity in the UK, Saudi Arabia and across the Gulf, and cementing the strong diplomatic cooperation between the UK and GCC countries," said Neil Crompton, British ambassador to Saudi Arabia.
Deals were discussed recently in Riyadh when UK Trade Secretary Anne-Marie Trevelyan met GCC Secretary-General Nayef Falah M. Al-Hajjraf to launch the trade talks, according to an official press release.