Tunisian jihadists behead a shepherd on the border with Algeria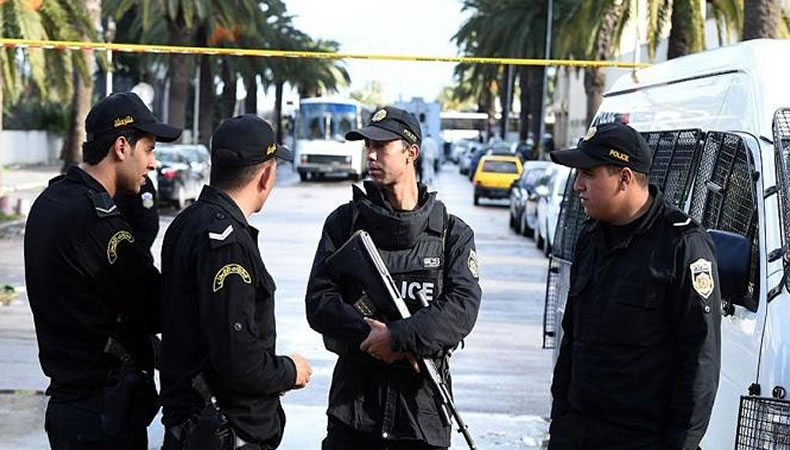 Security officials and residents confirmed to "The Arab Posts" that, a few days ago, armed militants kidnapped a young shepherd in the Tunis mountains near the Algerian border and beheaded him on Sunday. The security forces found the body of the young man, Uqba Adabi, yesterday following his kidnapping. Tunisian Prime Minister Hicham El Mechichi commenting on the news, said that this act does not go unpunished.
The Special Forces are carrying out operations on the Kasserine mountain range and Mount Salloum to expel the extremists and jihadists of the Army of the Organization of the Caliphate, an ally of Isis (Daesh).Militants linked to al-Qaeda and the Islamic State found refuge for years in Tunisian rugged mountainous regions along the border with Algeria. Several times residents reported clashes between terrorist groups and security forces there, but authorities consider their threat under control.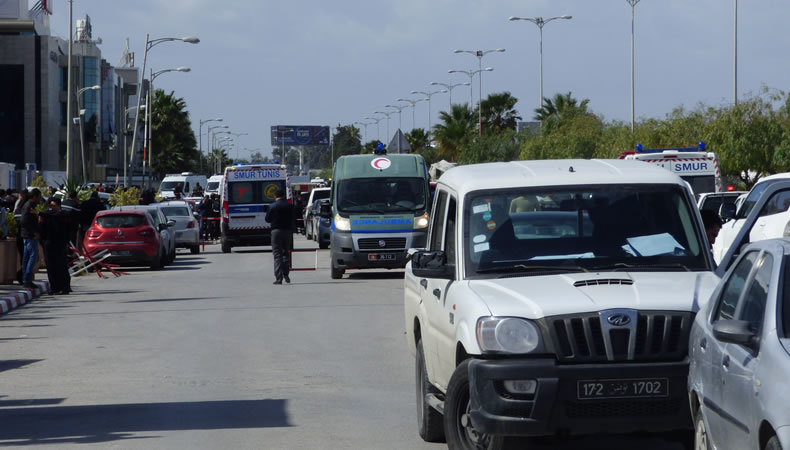 Tunisia is in a phase of political transition with important economic and social challenges that result in frequent movements of social protest. Although the situation in the country is essentially calm, strikes and demonstrations can occur at any time and throughout the country, as well as clashes between demonstrators and law enforcement, for which the government has often decreed a curfew. In March 2020, a jihadist aboard a moped blew himself up in front of the US Embassy in Tunis. A few months ago, a kamikaze attack targeted a checkpoint in the tourist area of Sousse. An extremist Sfaxian group called "El-Mahdi," hitherto unknown to law enforcement, claimed this latest attack.
On June 27, 2019, two attacks militiamen carried out another attack against security forces in the capital Tunis. One person died, and several were injured, including several civilians. In August last year, another man stabbed two tourists in a hotel near Tunis. On October 29, 2018, a suicide bombing in central Tunis left several people injured. In 2015, kamikazes targeted a bus of the presidential guards in Tunis. Multiple attacks were carried out against a hotel in Sousse, and the Bardo museum in the capital. In these strikes, dozens of people lost their lives. Tunisian authorities have taken a series of measures to dismantle terrorist cells and strengthen security in busy places, hitherto without success. Above all, they reinforced the presence of police forces in the country, particularly in tourist places.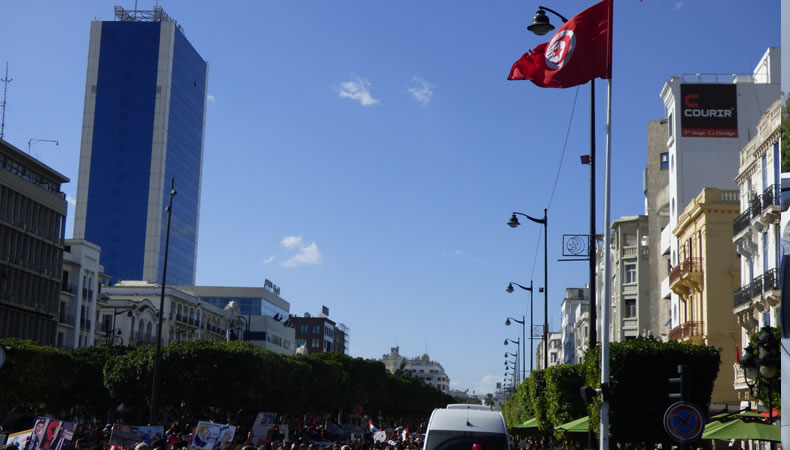 The risk of terrorist acts persists throughout the country, including tourist resorts. The state of emergency decreed in 2015 is still in force. Recently, controversy has arisen over the fact that an illegal immigrant, who left Tunisia and landed in Lampedusa, would have arrived undisturbed in Cannes, where he stabbed several people and killed a woman inside a cathedral. According to the reconstructions, experts say the young man radicalized in Tunisia. Contrary to what the Tunisian media reported, hypothesizing that he could come in contact with extremist groups in Europe.