OPEC Fund To Pump In $1 Billion To Help Developing Nations Worst Hit By Ukraine War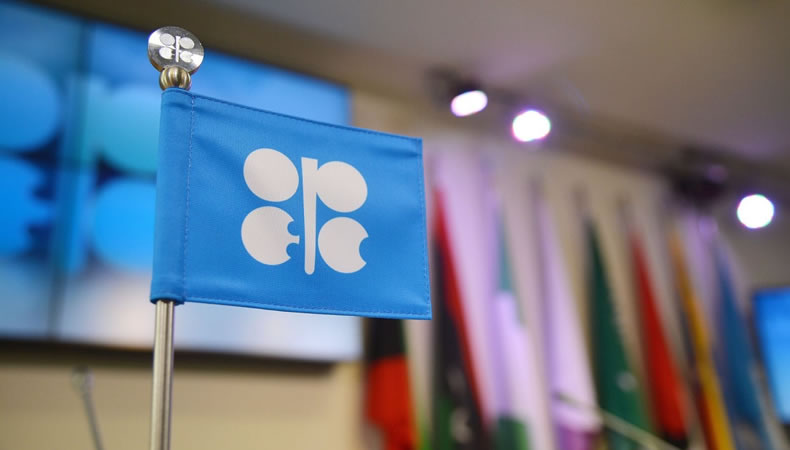 Food security has become a real problem for many developing countries, more so after the intensified Ukraine Russia war. In order to extend a helping hand, the OPEC Fund for International Development has now decided to allocate $1 billion to boost food security in developing countries. Most of these are those who have been hit hardest by the conflict in Ukraine.
Towards this, OPEC financial arm will first assist its partner countries in need. These include the Middle Eastern countries like Egypt, Jordan, Lebanon, Morocco and Tunisia to start with. According to a recent S&P Global Ratings report, the net food and energy imports of these countries has been between 4 per cent and 17 per cent of their gross domestic product.
A food and security plan has been put into action that will initially, will channel public and private sector loans and provide grants to developing countries to help them to overcome the food shortages. In addition to providing immediate relief, the Opec Fund Food Security Action Plan is geared towards building the resilience of partner country agriculture sectors and strengthening regional food value chains to future-proof against global shocks," the fund said.
Related Posts
Established in 1976, the fund, till date has till date, committed more than $22bn to development projects in more than 125 countries, with an estimated total project cost of $187bn. Additionally, the fund will also be hosting its inaugural Development Forum in Vienna on June 21, with a focus on climate, energy and food security. Government leaders, heads of institutions and experts from the public and private sectors are expected to participate in the forum.
The UN led Conference on Trade and Development has recently stated how the intensifying Ukraine Russia war are worst hit the developing nations of the world. About 26 African countries, including some least-developed ones, import more than a third of their wheat from the two nations at war, it has been stated at the conference.