UK MPs call for proscribing Iran's IRGC as terrorist group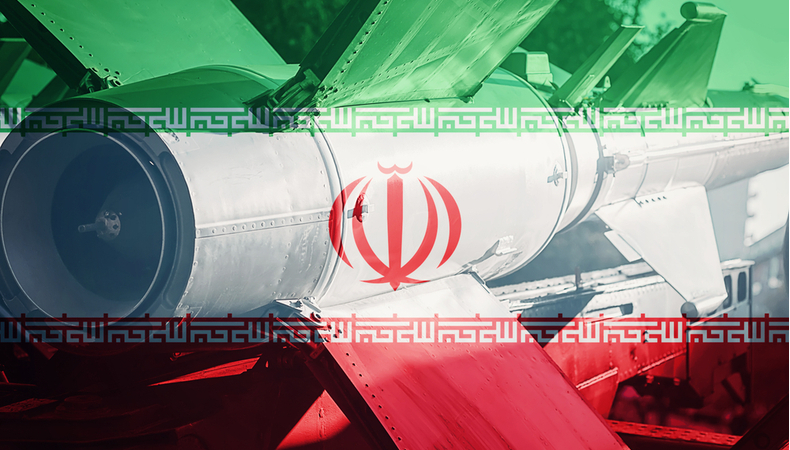 A report by the UK's all-party foreign affairs select committee has recommended the British government to take steps to officially designate Iran's Revolutionary Guard Corps as a terrorist organisation.As per media reports, British MPs called for the government to proscribe IRGC as a terrorist group, taking note of its evident and enduring support for terrorists and non-state actors who are working to hamper the peace and stability in the region.
The report noted that the IRGC's malicious actions in Iran as well as across the region are countering UK's interests and those of the Iranian people, calling it a "logical step" in response to their "bankrolling and bolstering of terrorism".At the same time, the report proposed to renegotiate Iran nuclear deal in a bid to include tougher penalties and binding commitments for Tehran for flouting rules of the agreement. In the report, MPs from all UK parties also asserted that it is necessary for the JCPOA (Joint Comprehensive Plan of Action) to place a binding restriction on Iran from developing ballistic missiles.
British MPs also slammed Iran for its abominable human rights record, calling for the UK to denounce Tehran's practice of detaining British dual nationals as tactic of "state-sponsored hostage taking".It was also pointed out that there is a need for addressing security issues in the Gulf region to build regional and international consensus to meet the challenges posed by Iran's destabilising activity. Parliament's foreign affairs committee chairman Tom Tugendhat further hit out at the Foreign, Commonwealth and Development Office for its lacklustre response to Iran's hostage-taking, urging the Office to toughen its approach to the matter. He suggested the Foreign Office to call on Iranian President Hassan Rouhani to recognise that abiding by human rights norms is a prerequisite for establishing better ties with the West.
The MPs also noted that the UK is well placed to discuss with the US and its allies in the Middle East to design a common strategy to address the destabilising activities of Iran and its Islamic Revolutionary Guards Corps, possibly by replacing the deal in the long haul.Earlier in April 2019, the United States had designated Iran's Islamic Revolutionary Guard Corps as a foreign terrorist organisation. It was significantly the first time that the US had named a government entity of another country as a FTO."The IRGC is the Iranian government's primary means of directing and implementing its global terrorist campaign," US President Donald Trump had said in his April 8 statement.